Lorraine: Nytt navn, ny sound og nytt album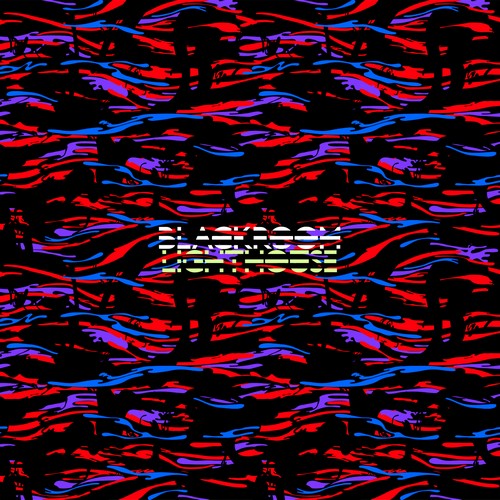 25. mai slipper bandet tidligere kjent som Lorraine sitt første album under det nye navnet Blackroom i Norge.
Lorraines «I Feel It» var den mest spilte norske låten på P3 i 2006, a-listing av XFM Radio i England og gruppa har blitt kåret til «best Electronic Act» under britiske BT Digital Music Awards og "the best debut of 2005" i TimeOut Magazine. Nå er trioen klar med nytt navn, ny sound og nytt album.
Navneskiftet skjedde etter at bandets øvingslokale med alle instrumenter brant ned i Skuteviksboder september 2008. De følte da at behovet for fornyelse var tilstede, og bandet gjenreiste seg som Blackroom. Resultatet er en mix av elektro, rock og sofistikert pop.
Blackrooms mørke og stemingsladede singel «What Is It That You Want»: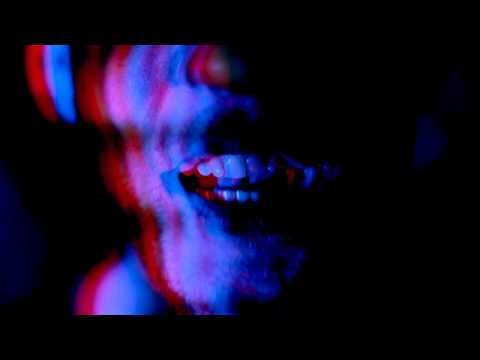 Lighthouse er tittelen på albumet som er innspilt på Eigerøy Fyr utenfor Egersund og er første album siden Pop Noir ble sluppet i Japan 2009. Albumet er produsert sammen med Ralph Myerz og Souldrop (les vårt intervju med Souldrop).
Blackroom vil turnere i Japan, spile konserter i USA og England, samt turnere i Norge.