Kjente plateomslag: Her ble bildene tatt!
Bli med når «pop-detektiven» Bob Egan oppsporer rockehistoriske steder.
The Who slumret lett under et stort Union Jack på «The Kids Are Allright»-omslaget i 1965. 116th Street and Morningside Drive, New York.
Bildet til Steely Dans «Pretzel Logic» (1974) ble tatt av kjendis-fotografen Raeanne Rubenstein i Central Park, New York.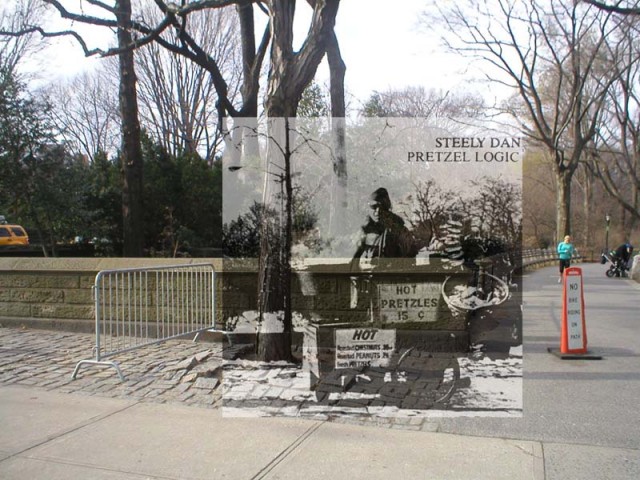 Coveret til Simon & Garfunkels 1964-debut kom til på New-York subwayen ved Fifth Avenue. Bildet man opprinnelig ville bruke ble forkastet av plateselskapet da de oppdaget av noen hadde skriblet «FUCK» på veggen bak våre unge trubadurer. Simon & Garfunkel skrev, inspirert av det hele, A Poem on the Underground Wall.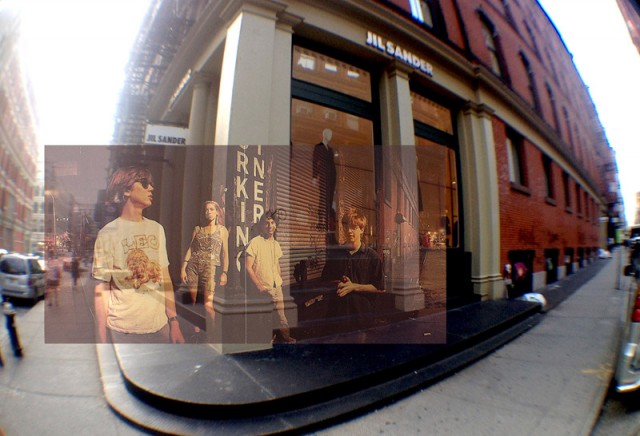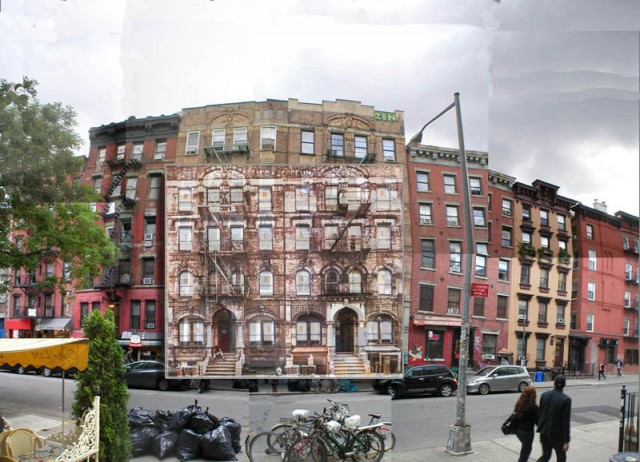 Sjekk ut flere av bildene til «rocketuristen» B0b Egan på hans hjemmeside «Popspots».