Art imitating art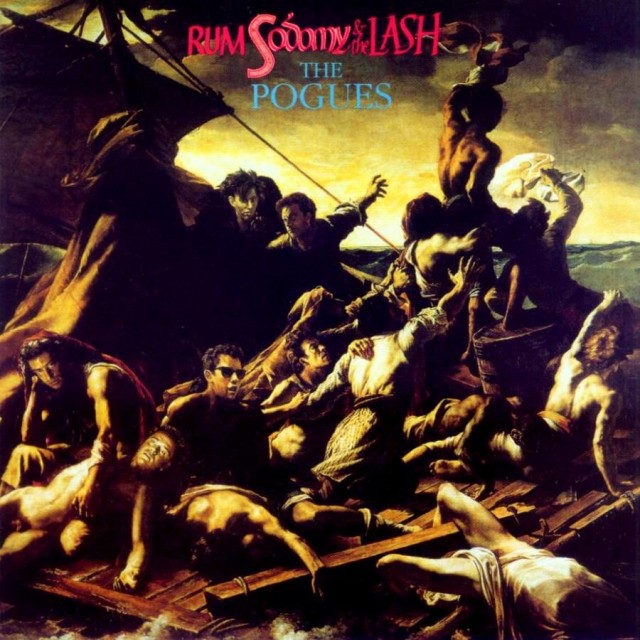 The Pogues – Rum, Sodemy & the Lash (1985)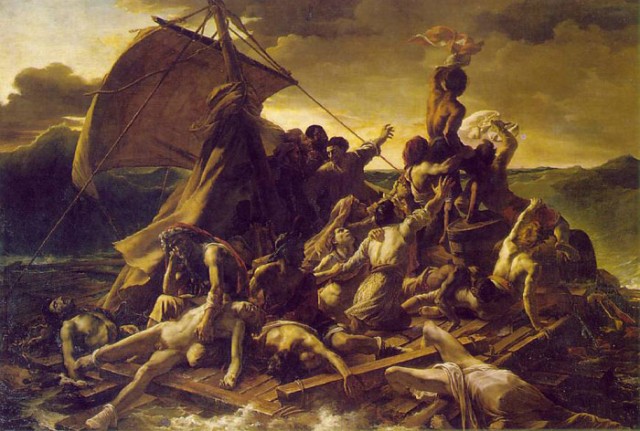 Jean-Louis André Théodore Géricault – The Raft of Medusa (1818-1819)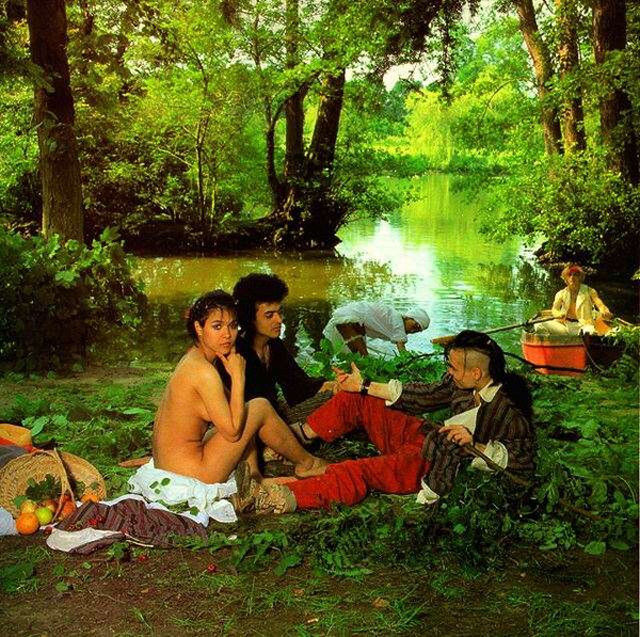 Bow Wow Wow – The Last of the Mohicans (1982)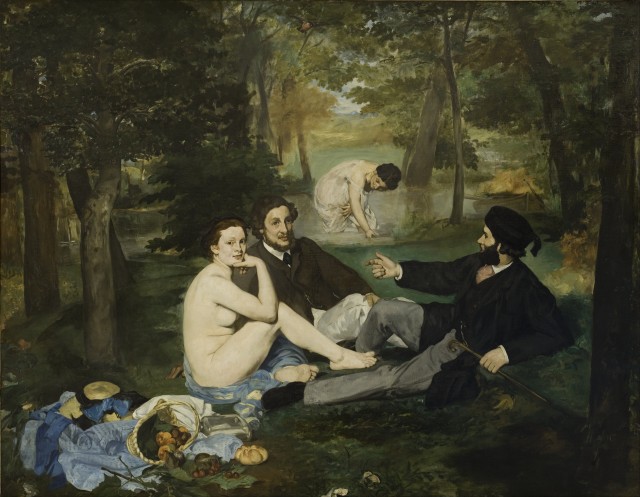 Edouard Monet – Le Déjeuner sur l'herbe (1863)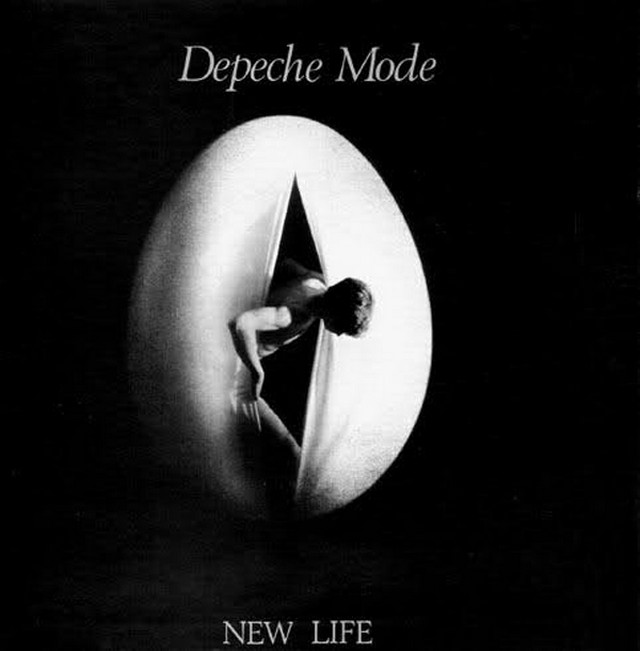 Depeche Mode – New Life (singel, 1981)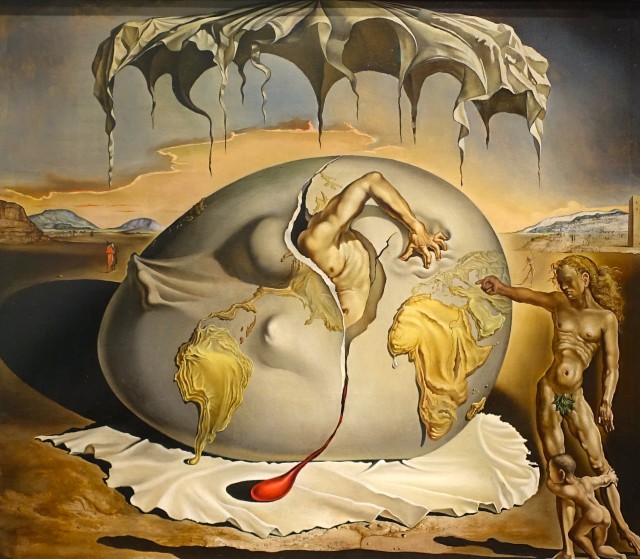 Salvador Dalí' – Geopoliticus Child Watching the Birth of the New Man (1943)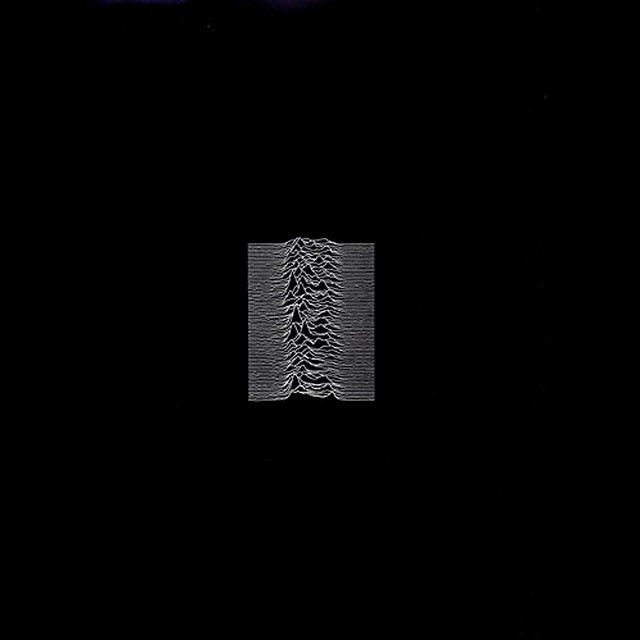 Joy Division – Unknown Pleasures (1979)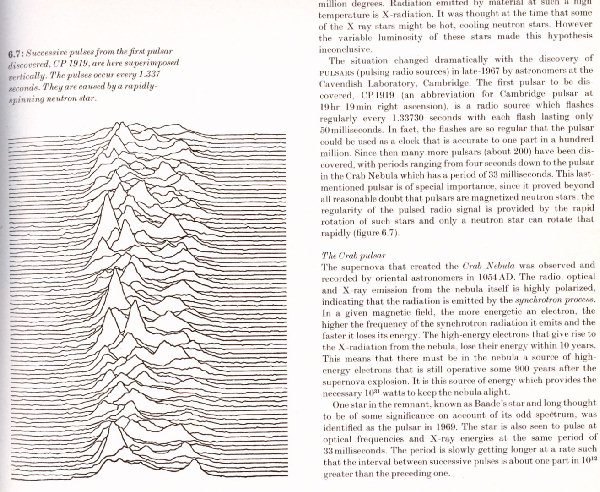 Fra The Cambridge Encyclopaedia of Astronomy, bilde er basert på radiobølger fra pulsar CP-1919.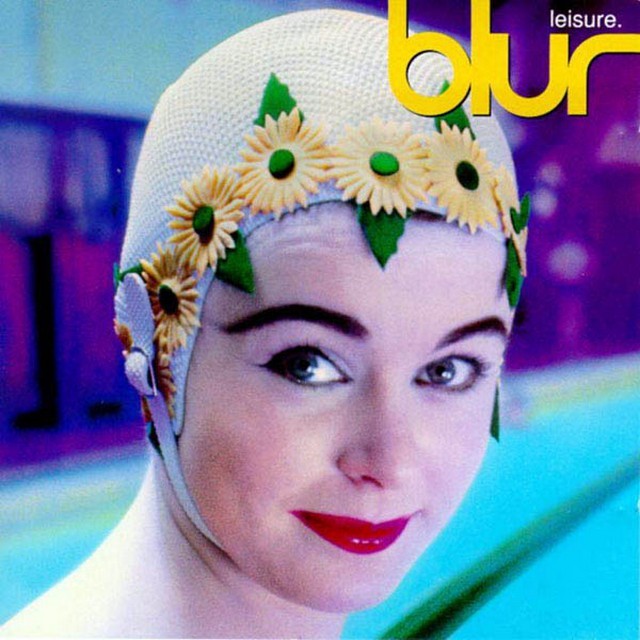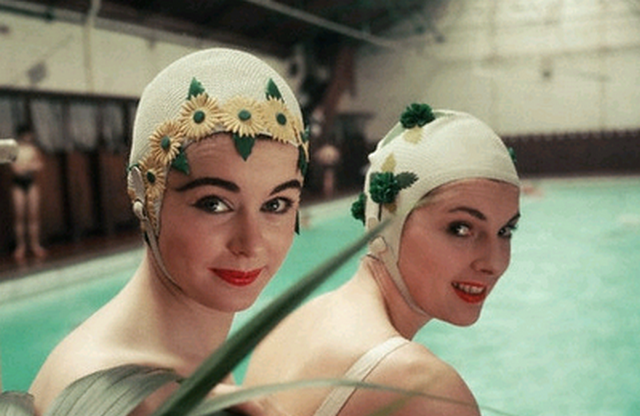 Bilder fra en badehette reklame, 1930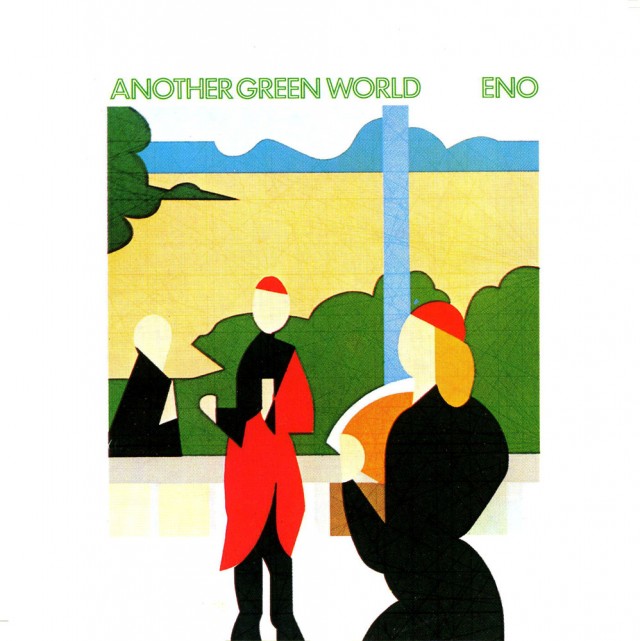 Brian Eno – Another Green World (1975)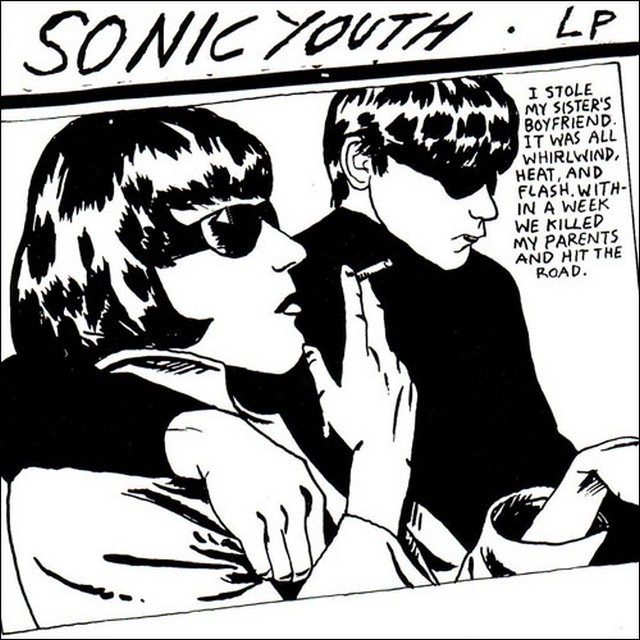 Sonic Youth – Goo (1990)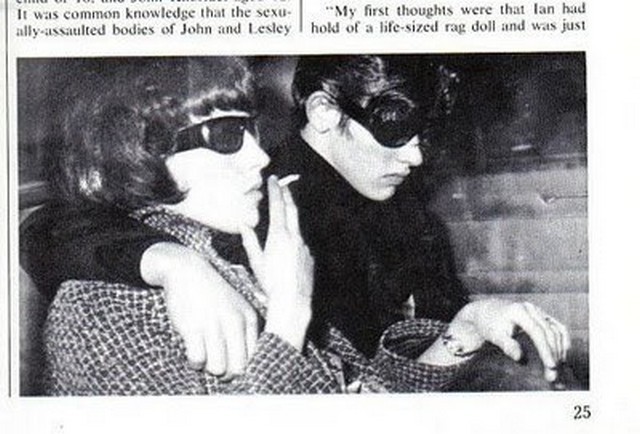 Bilde av Maureen Hindley og hennes første ektemann David Smith, som kjører til rettssaken i 1966. De var vitner i Moors-mordene, begått av seriemorderne Ian Brady and Myra Hindley.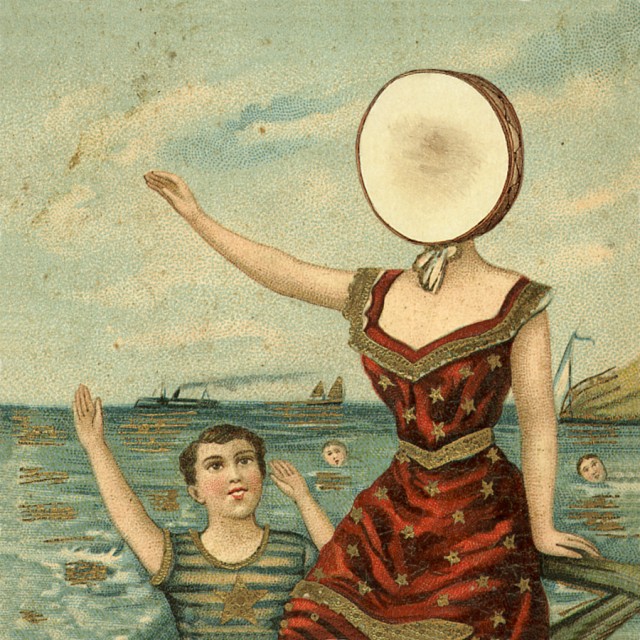 Neutral Milk Hotel – In the Aeroplane Over the Sea (1998)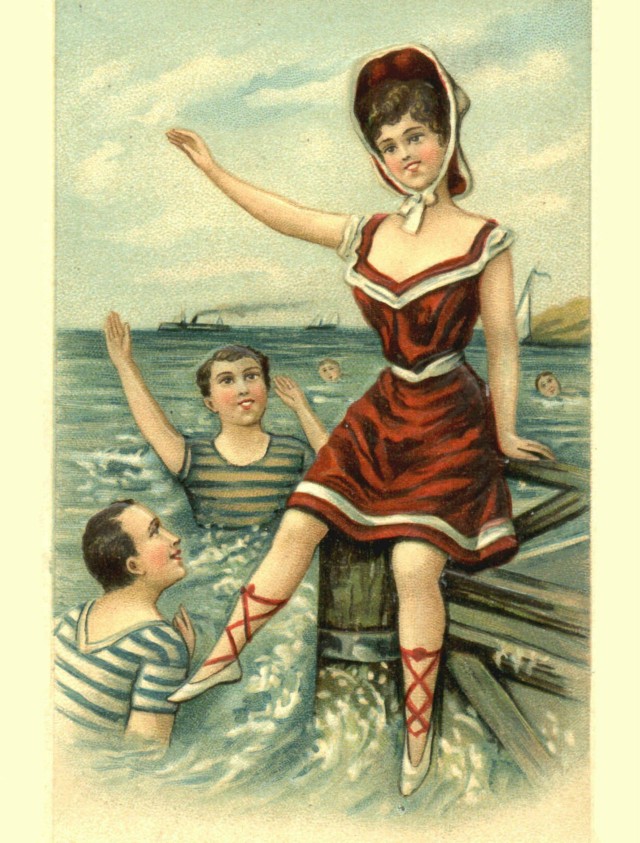 Gammelt Europeisk postkort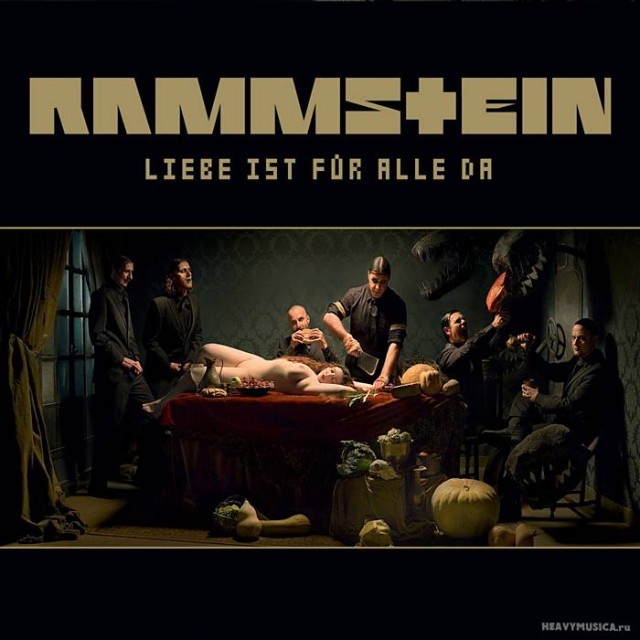 Rammstein – Liebe Ist für Alle da (2009)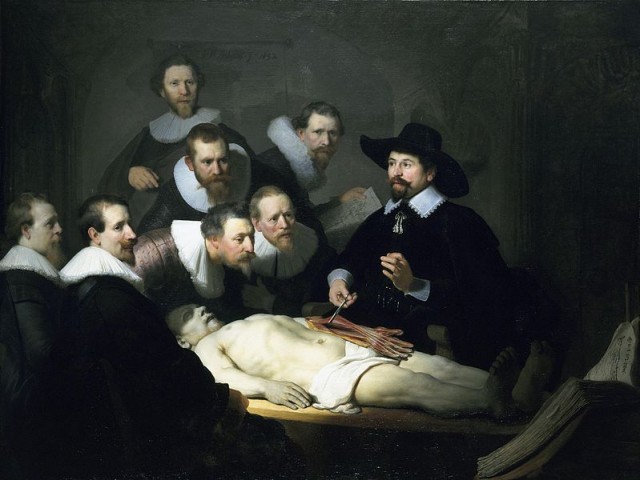 Rembrandt – The Anatomy Lesson of Dr. Nicolaes Tulp (1632)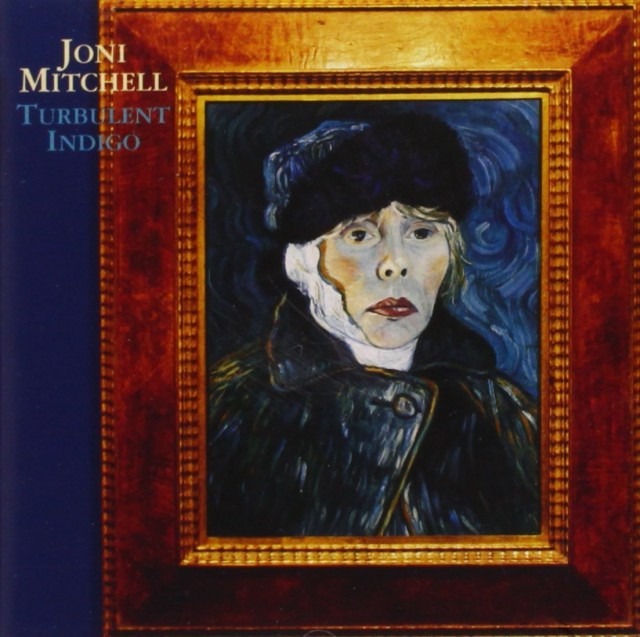 Joni Mitchell – Turbulent Indigo (1994)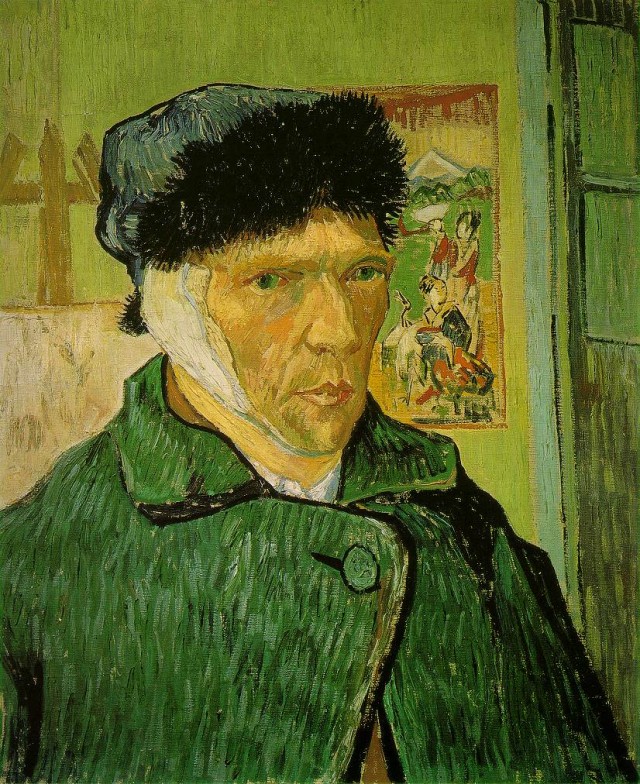 Vincent Van Gogh – Self-Portrait with Bandaged Ear (1889)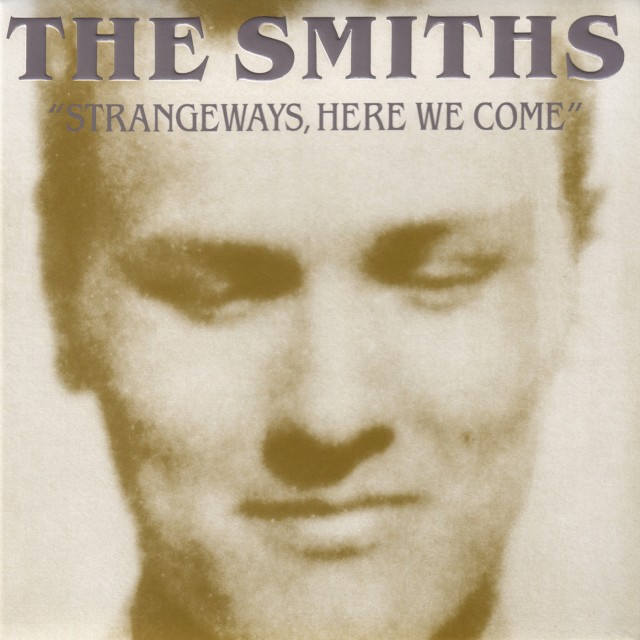 The Smiths – Strangeways, Here We Come (1987)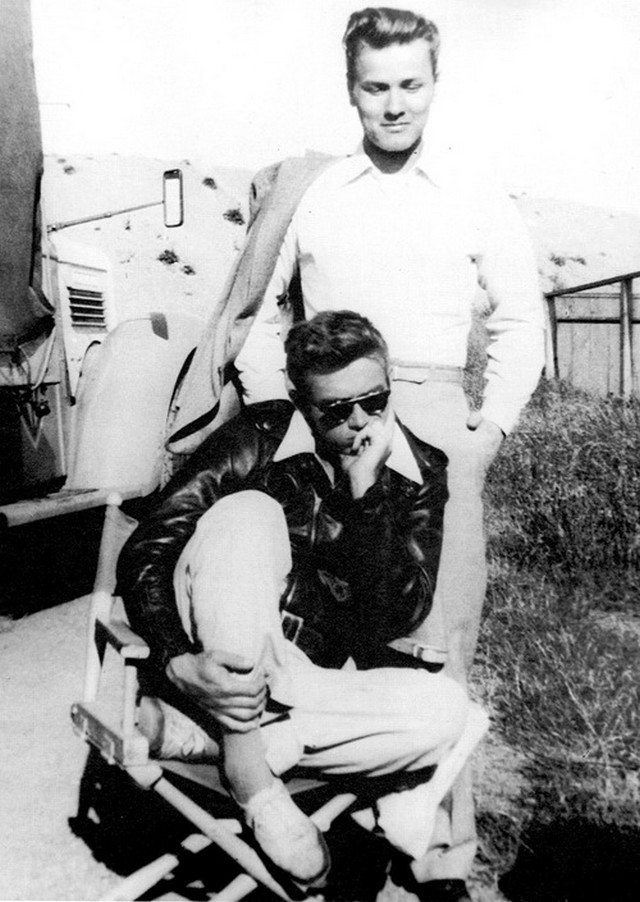 Bilde av Richard Davalos som ser på James Dean på filmsettet til East of Eden (1955)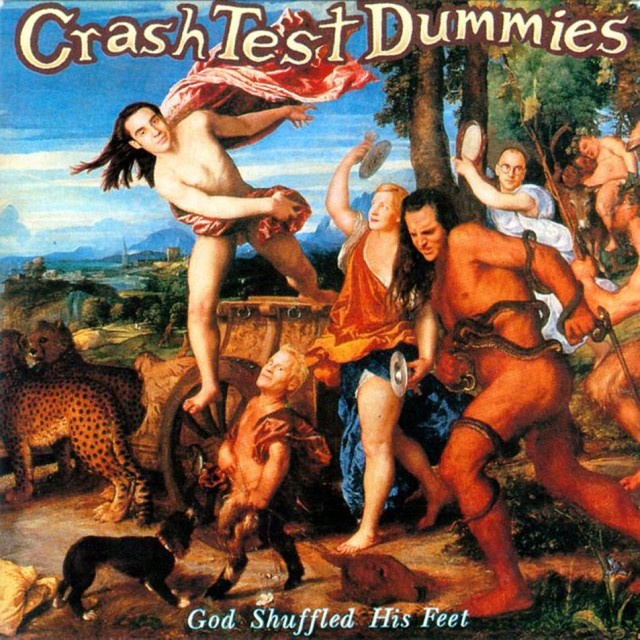 Crash Test Dummies – God Shuffled His Feet (1993)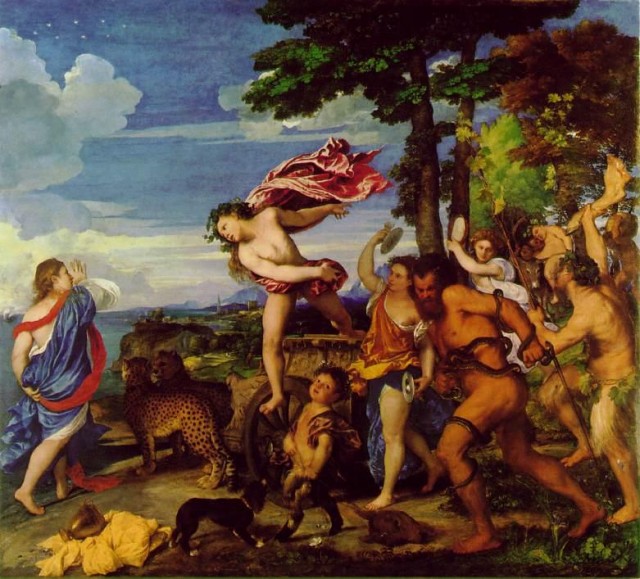 Titian – Bacchus and Ariadne (1522-23)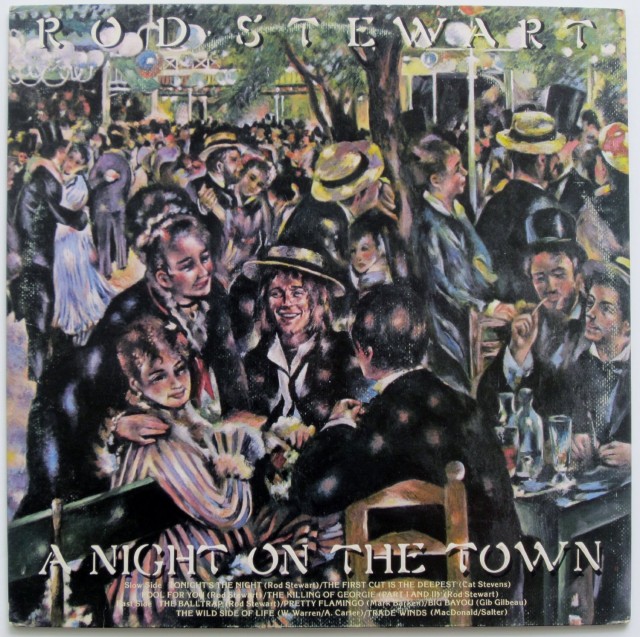 Rod Stewart – A Night on the Town (1976)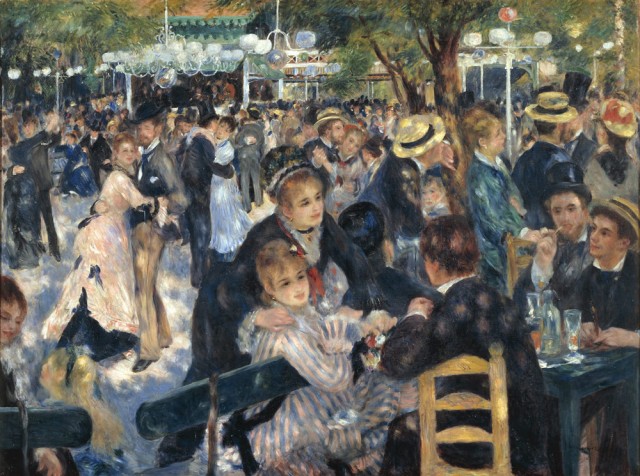 Pierre-Auguste Renoir – Bal du Moulin de la Galette (1876)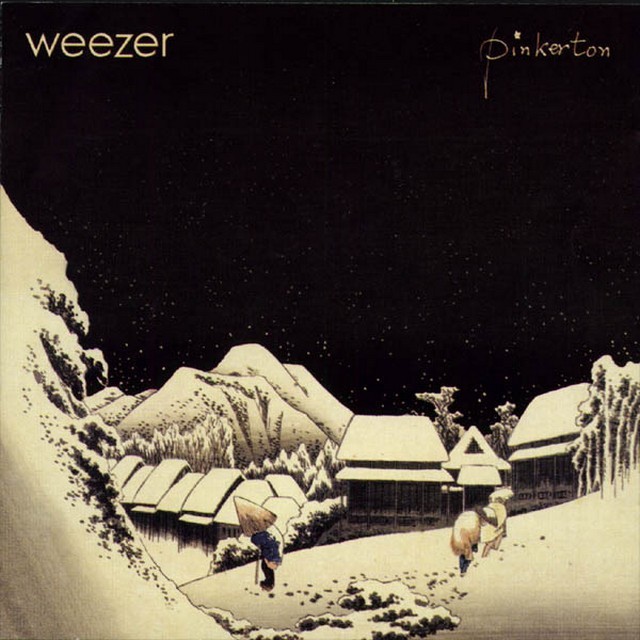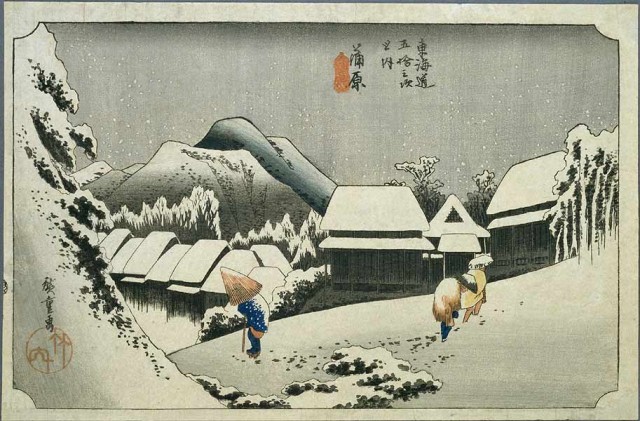 Utagawa Hiroshige – Kambara Yoru No Yuki (ca. 1833-34)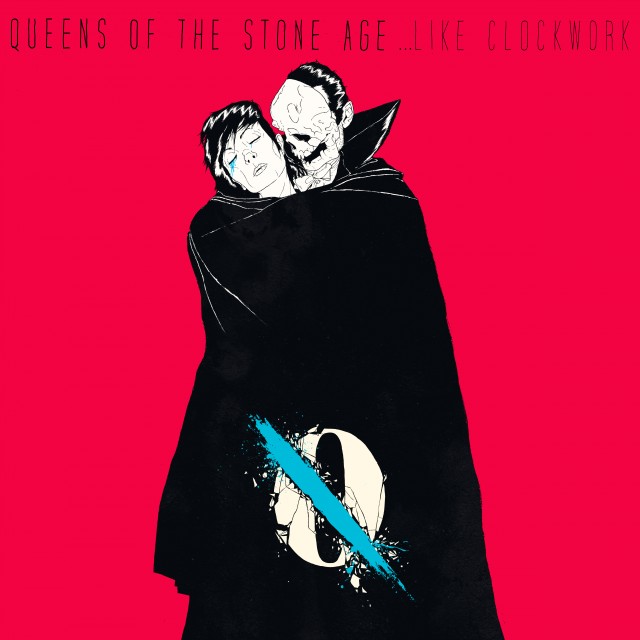 Queens of The Stone Age – …Like Clockwork (2013)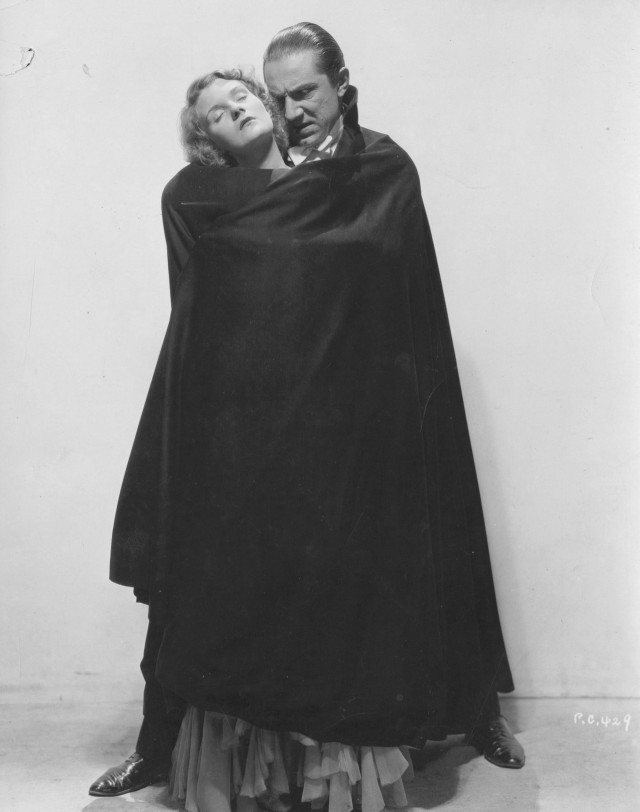 Stillbilde fra Todd Brownings Dracula (1931)