Sett deg i bilen og se hva som skjer
Har du noen gang kjent på følelsen av umiddelbar lykke når du sitter i bilen, og det plutselig kommer en favorittlåt på radioen? Hvordan du og bilen på underlig vis blir til ett, og alt annet rundt deg blir irrelevant? Det er bare du, bilen og musikken som teller? Det kan selvfølgelig være livsfarlig for trafikken med en sånn svevende oppførsel, men fy flate så digg det er! Her er noen eksempler fra ulike filmer hvor vedkommende gir utrykk for nettopp det.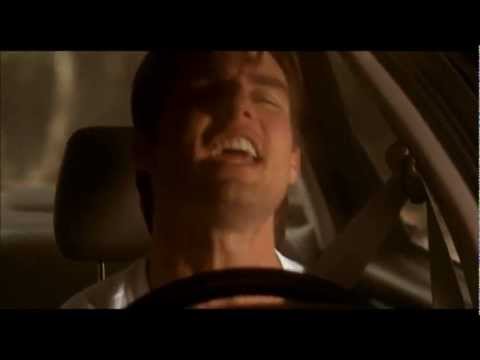 Free Falling – Tom Petty & The Heartbreakers (Tom Cruise – Jerry Maguire)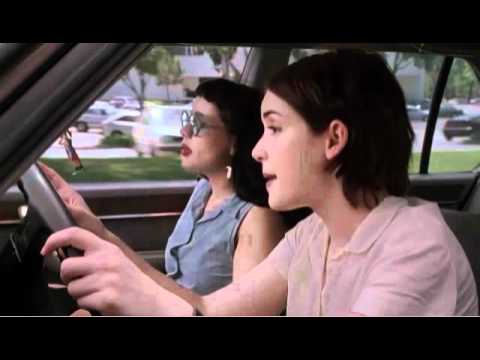 Tempted – Squeeze (Winona Ryder/Janeane Garofalo – Reality Bites)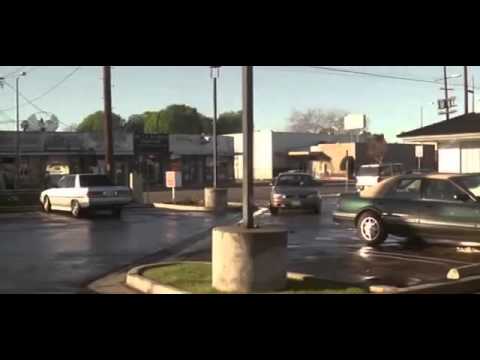 American Woman – The Guess Who (Kevin Spacey – American Beauty)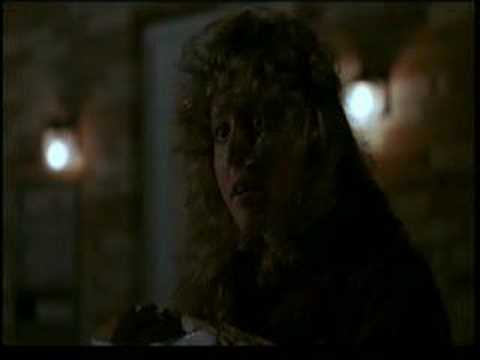 American Girl – Tom Petty & The Heartbreakers (Brooke Smith – Silence of the Lambs)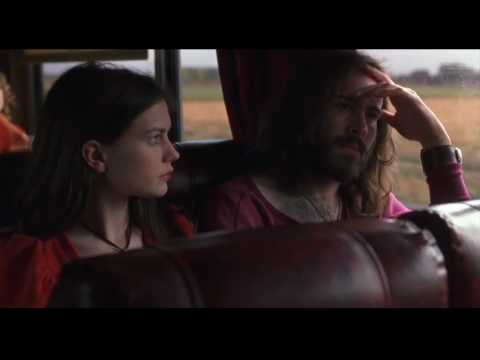 Tiny Dancer – Elton John (Billy Cudrup/Jason Lee/Kate Hudson/Patrick Fugit – Almost Famous)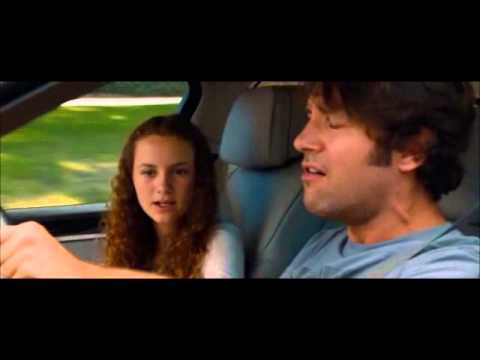 Paradise by the Dashboard Ligth – Meat Loaf (Paul Rudd – This Is 40) Sjekk også ut når han vræler ut «Debaser» av Pixies fra samme film. Kostelig!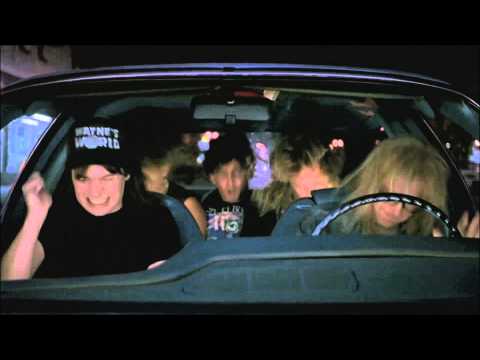 Bohemian Rhapsody – Queen (Mike Myers/Dana Carvey/Lee Tergesen/Michael DeLuise/Sean Sullivan – Wayne's World)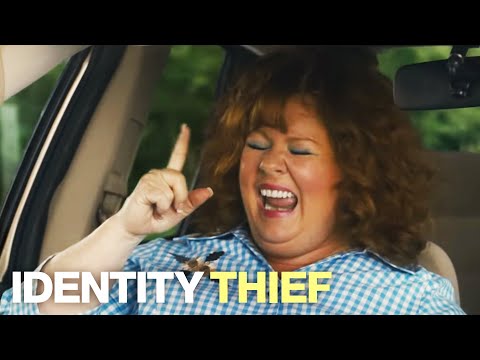 Medley: Milkshake – Kelis, I'm Gonna Be (500 miles) – The Proclaimers, Barracuda – Heart (Melissa McCarthy/Jason Bateman – Identity Thief)
Don't Rain on My Parade – Bobby Darin (Annette Benning – American Beauty)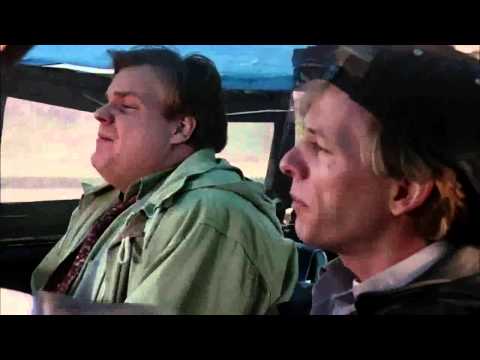 Medley: Come On Eileen – Dexy's Midnight Runners, It's the End of the World as We Know It (And I Feel Fine) – R.E.M., Eres Tu – Mocedades (Chris Farley/David Spade – Tommy Boy)
A Horse with No Name – America (Bryan Cranston – Breaking Bad)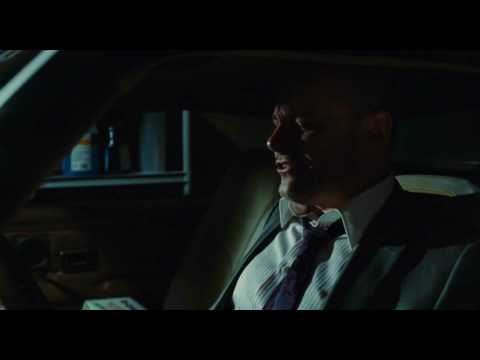 Home Sweet Home – Motley Crüe (Rob Corddry – Hot Tub Time Machine)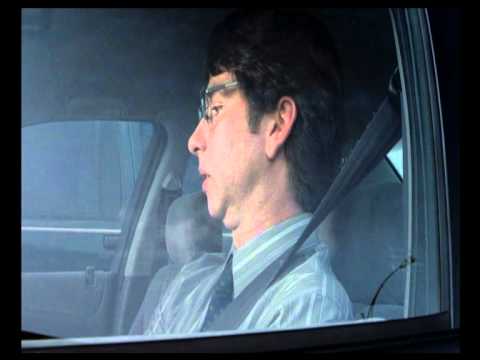 No Tears – Scarface (David Herman – Office Space)