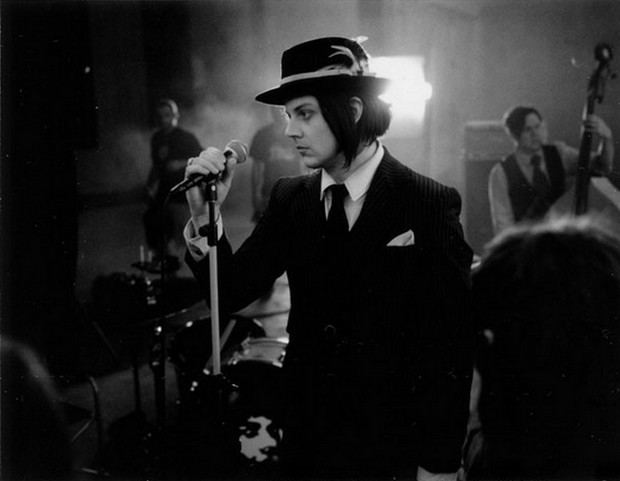 Jack White covrer Little Willie Johns «I'm Shakin'»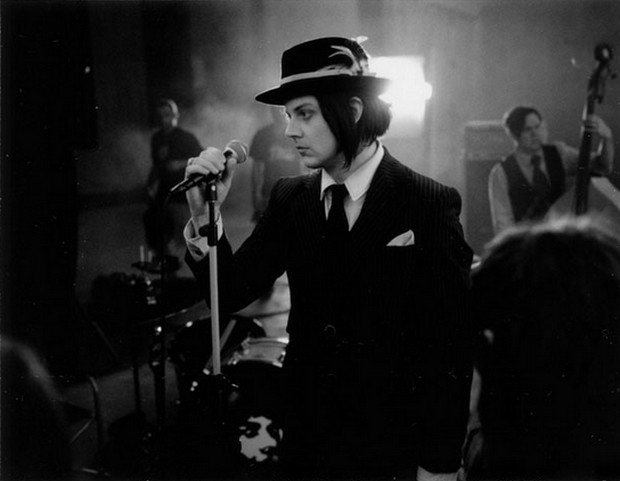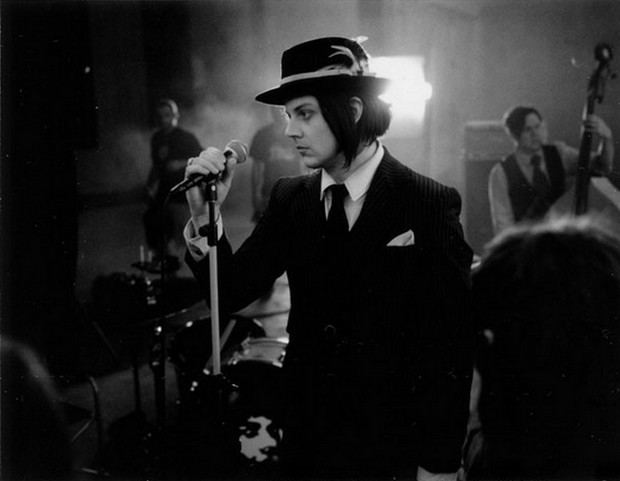 Jack Whites cover av Little Willie Johns klassiker «I'm Shakin'» er den fjerde singelen fra debutalbumet Blunderbuss.
Den nye videoen fra Blunderbuss er regissert av Dori Oskowitz.
7″ vinylsingelen inneholder en eksklusiv non-LP B-side «Blues on Two Trees».
Deichmans musikkblogg anbefaler:
Jack White sitt siste album BLUNDERBUSS
The White Stripes' ALBUM m.m.
The White Stripe sitt konsertopptak UNDER BLACKPOOL LIGHTS
DVD'er der The White Stripes medvirker
The Raconteurs-albumene BROKEN BOY SOLDIERS og CONSOLERS OF THE LONELY
Her kan du søke etter og låne utgivelser av disse og andre artister i Deichmans katalog.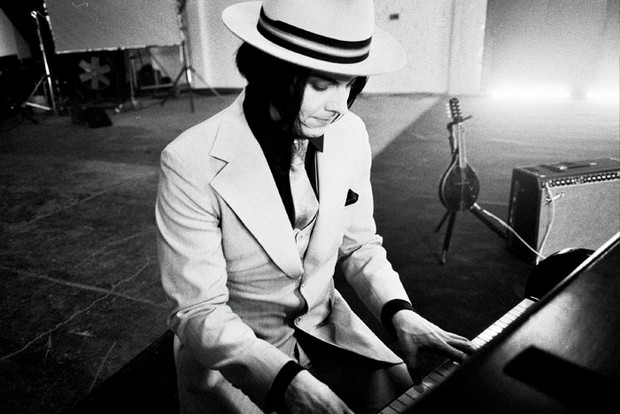 Jack White turné
20/10/12 Bridge School Benefit Concert, Mountain View, CA
21/10/12 Bridge School Benefit Concert, Mountain View, CA
28/10/12 Voodoo Music + Arts Experience, New Orleans, LA
31/10/12 Dublin Arena Dublin, Ireland
02/11/12 Alexandra Palace, London, UK
03/11/12 Alexandra Palace, London, UK