Nytt McCartney-album
I håp om å finne den perfekte produsenten, «intervjuet» McCartney fire kandidater. Alle fikk jobben.
Tekst: Frank Michaelsen
På sine hjemmesider forteller Paul:
"It's funny, when I play people the album they're surprised it's me. A lot of the tracks are quite varied and not necessarily in a style you'd recognise as mine. I didn't want it to all sound the same. I really enjoyed making this album. It's always great to get a chance to get into the studio with a bunch of new songs and I was lucky to work with some very cool producers. We had a lot of fun."
McCartney-musikk som ikke høres ut som McCartney-musikk?? Hjelp! Vi tror det ikke før vi får høre det. Her er den første singelen «New».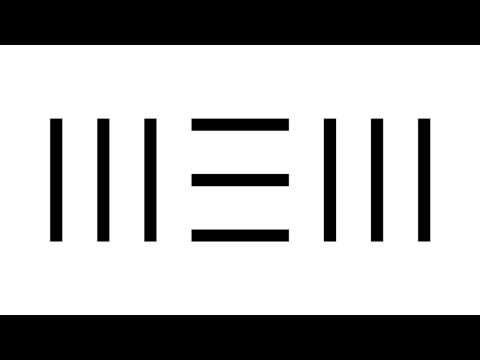 Samme gamle Macca altså. Men vi har jo ikke hørt resten og listen over samarbeidspartnere ser jo ganske hip ut. På papiret om ikke annet.
– Paul Epworth (Florence and the Machine, Cee Lo Green, John Legend, Bruno Mars)
– Mark Ronson (Amy Winehouse, Duran Duran, Rufus Wainwright)
– Ethan Johns (Kings of Leon, Kaiser Chiefs, The Vaccines)
– Giles Martin (INXS, Kate Bush, Elvis Costello)
Giles Martin er jo selvsagt kjent for å være sønn av Beatle-produsent George Martin. Her kan du se han more seg når han oppdager en uhørt gitarsolo på «Here Comes the Sun»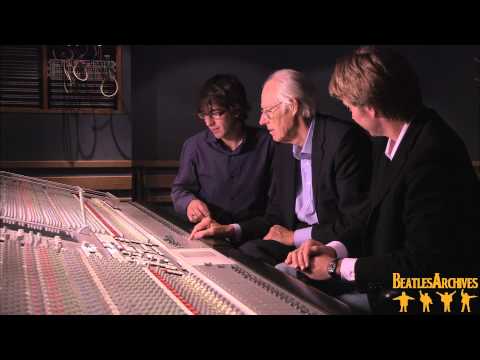 Til Rolling Stone forteller produsent Ethan Johns om McCartneys legendariske bass-spill. En anekdote som gjør at vi gleder oss litt:
«He plugged in his bass, I put a microphone in front of it, walked upstairs into the control room, pushed the fader up, and [that sound] came out of the speakers immediately. I didn't have to do anything! It was a pretty major light bulb for me. People get so fixated on the equipment and the gear, and those things are important – but ultimately, the bass sound on Revolver is Paul. Paul could be playing anything and he will get that sound.»
Albumet er ute 14. oktober.