Ukas tips!
Coverkunst, eller omslagskunst på album, er i ferd med å bli et oversett håndverk. Det lages nydelige omslag fremdeles, men i det digitale strømmingshelvetet som pågår, forsvinner de ofte helt, eller blir i beste fall på størrelse med et frimerke. Så hvis du bare freser rundt på nettet og laster ned, har du gått glipp av noe vesentlig. Det er bokstavelig talt millioner av flotte, nydelige og grusomme omslag, og jeg kunne ha laget lange lister med både de beste og de verste, men slike lister blir det ofte så mye bråk av. Her er heller en liste med artister som enten hyller et annet verk, eller rett og slett gjør narr av det. Se, nyt, og selvfølgelig, lån og lytt.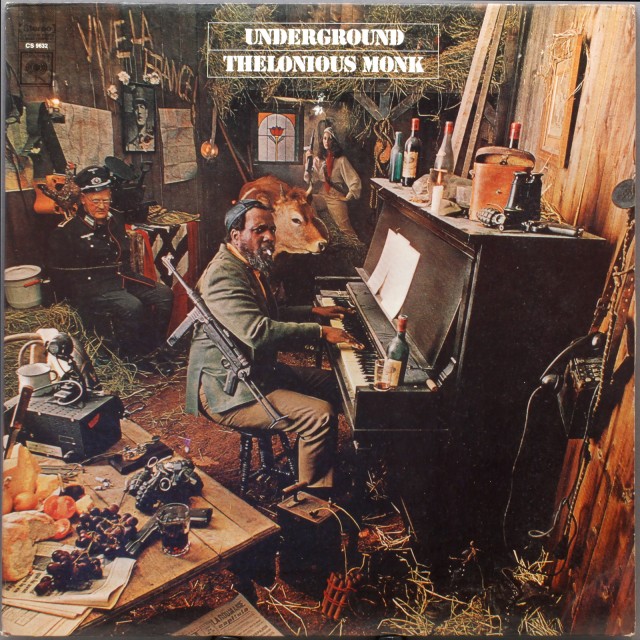 Thelonious Monk – Underground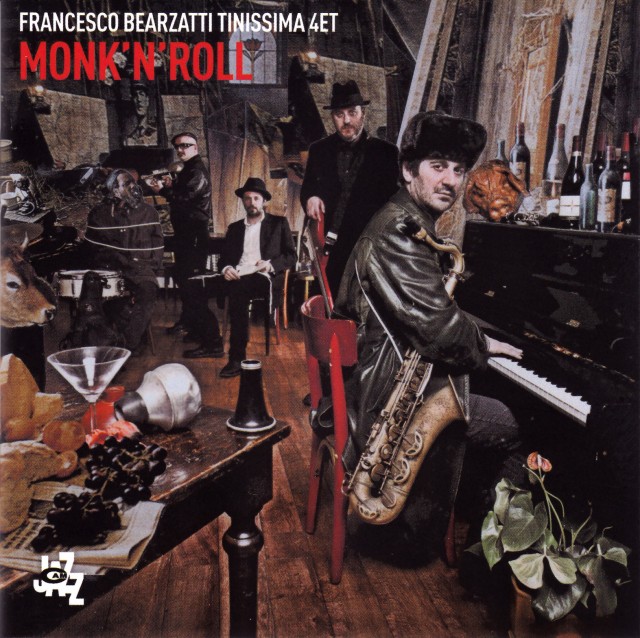 Francesco Bearzatti – Monk'n'Roll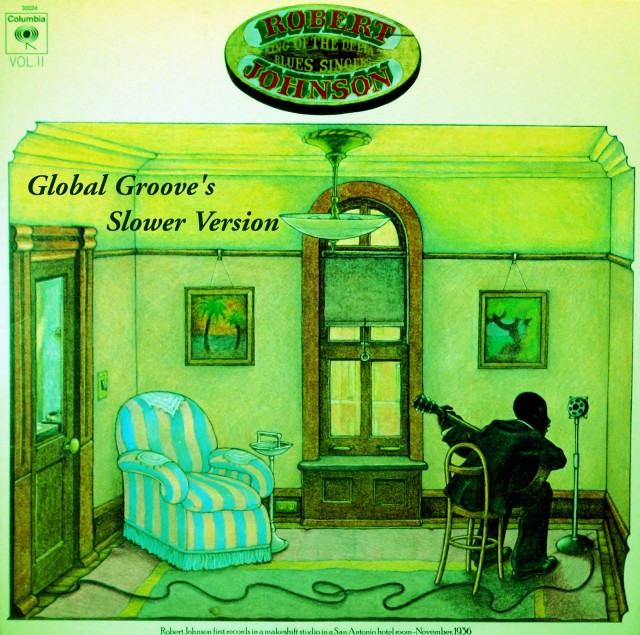 Robert Johnson – King of the Delta Blues Singers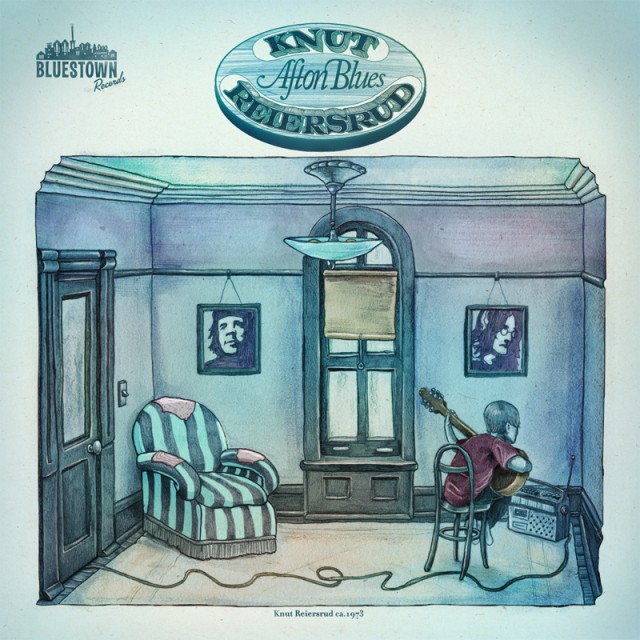 Knut Reiesrsrud – Aftonblues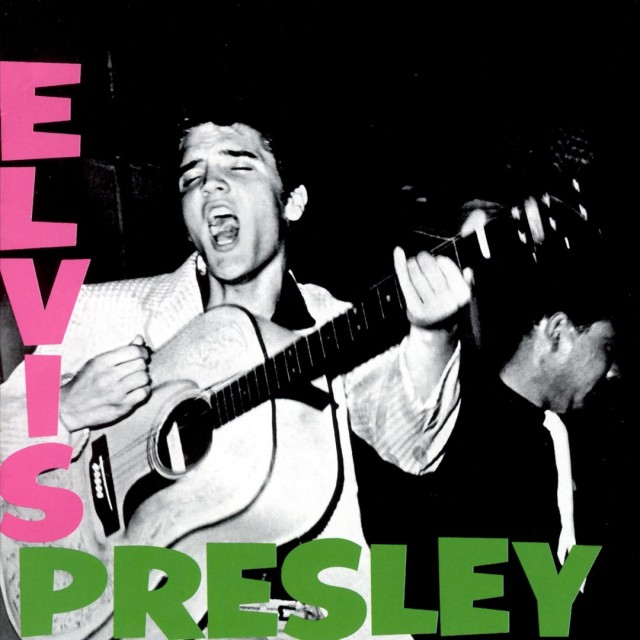 Elvis Presley – Elvis Presley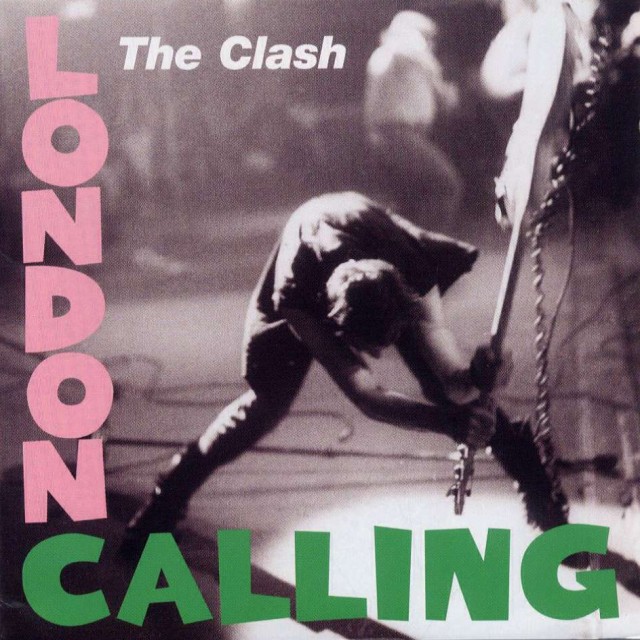 The Clash – London Calling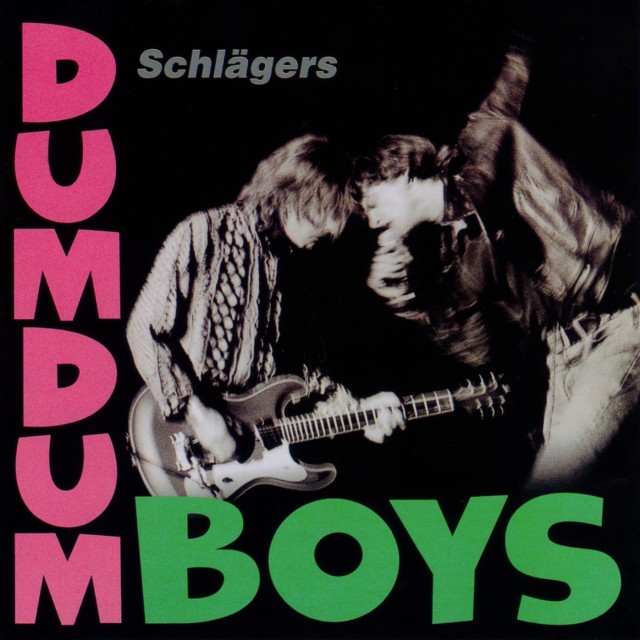 Dumdum Boys – Schlägers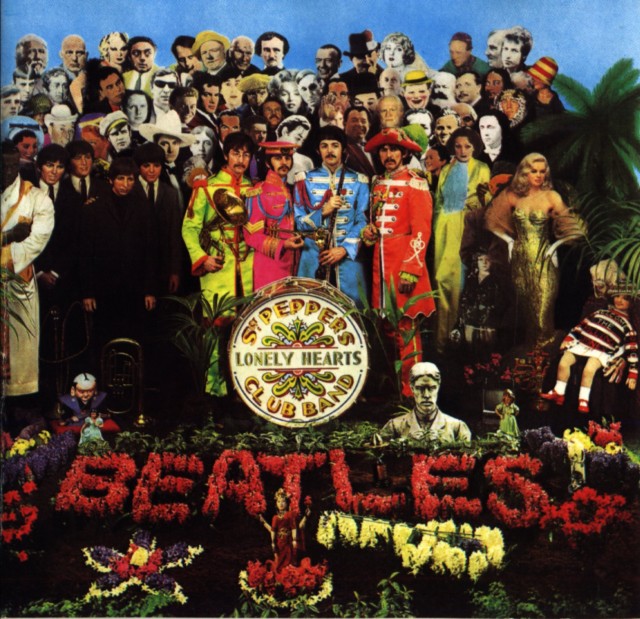 The Beatles – Sgt. Pepper's Lonely Hearts Club Band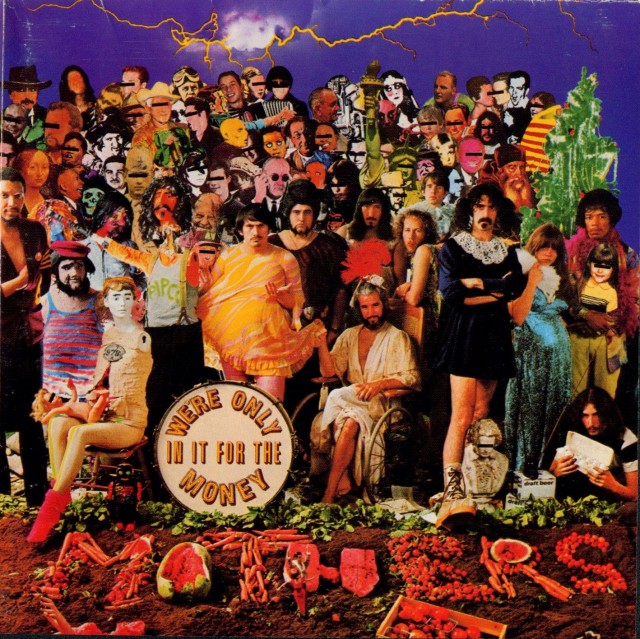 Frank Zappa & Mothers of Invention – We're Only in It for the Money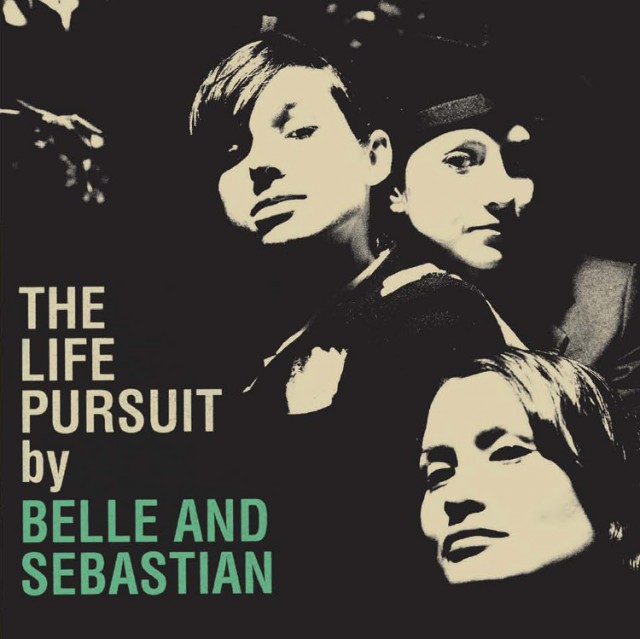 Belle and Sebastian – The Life Pursuit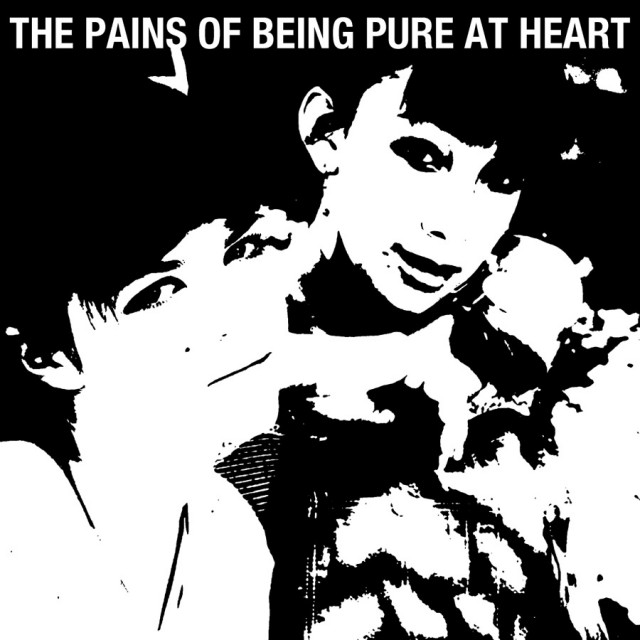 The Pains of Being Pure at Heart – The Pains of Being Pure at Heart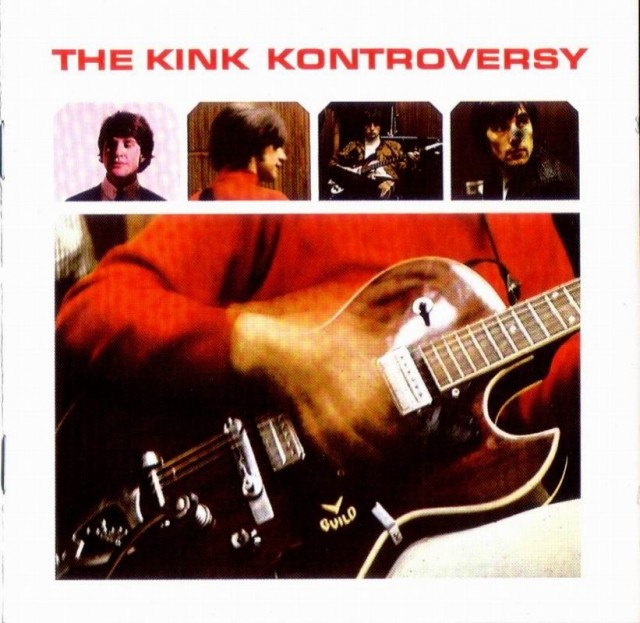 The Kinks – The Kink Kontroversy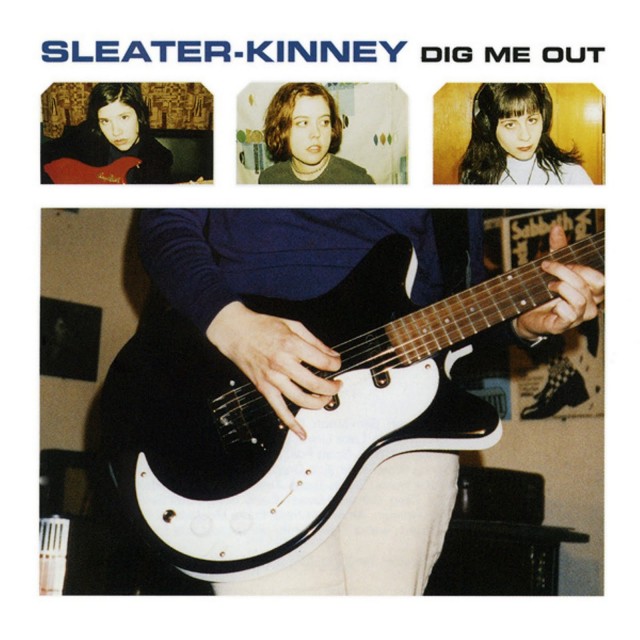 Sleater-Kinney – Dig Me Out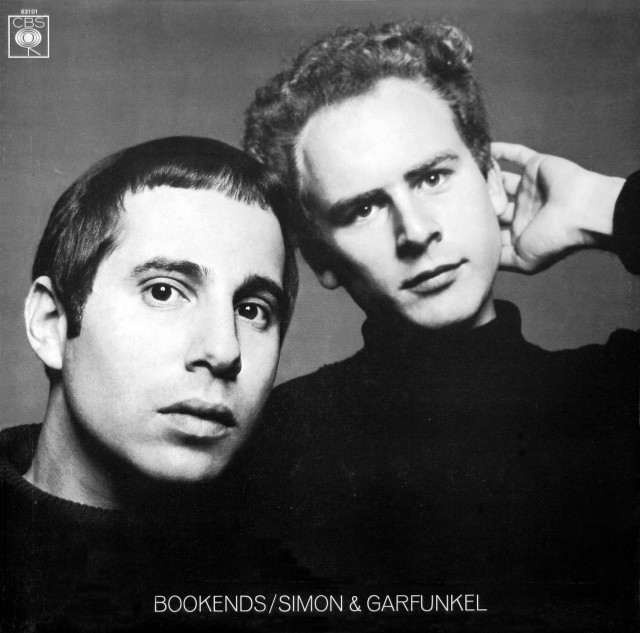 Simon & Garfunkel – Bookends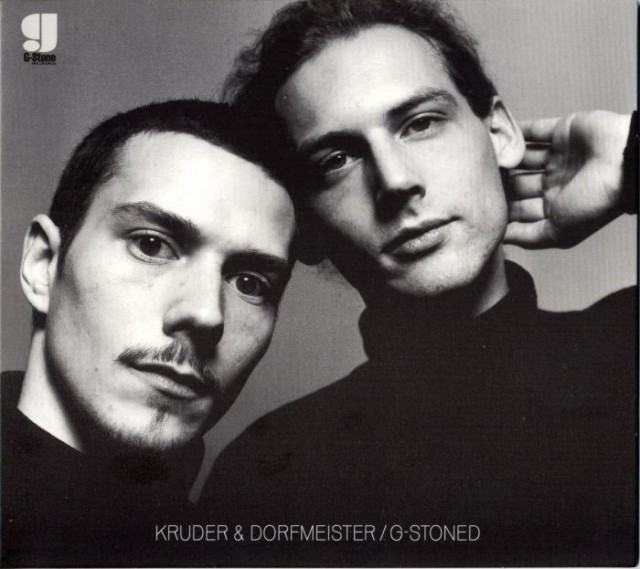 Kruder & Dorfmeister – G-Stoned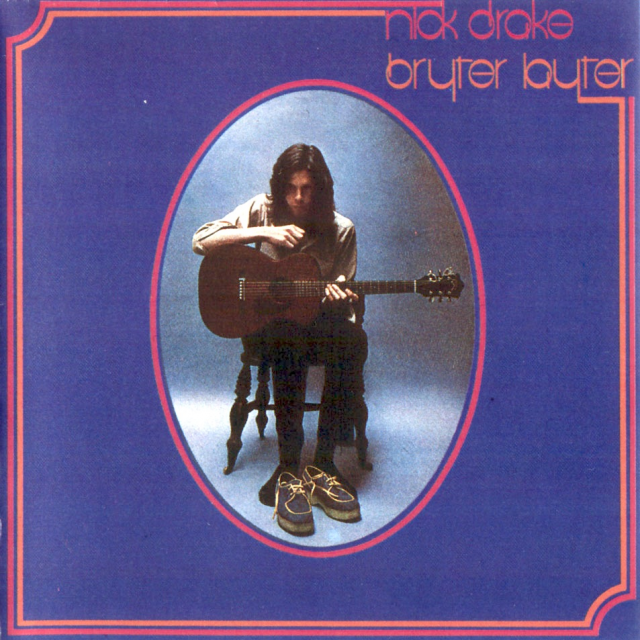 Nick Drake – Bryter Layter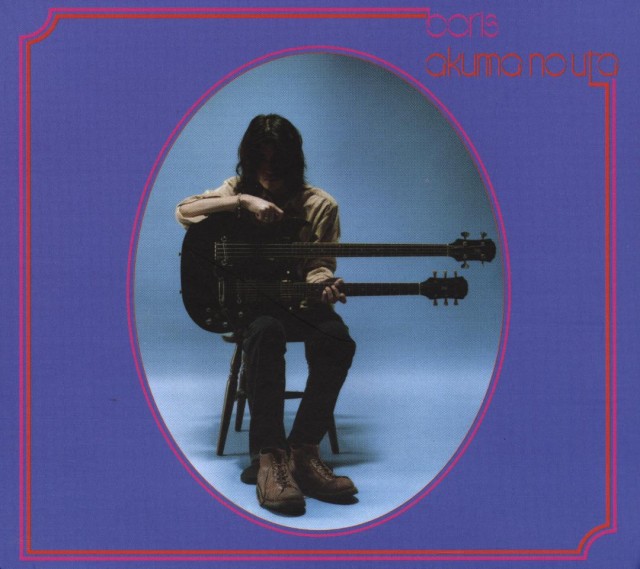 Boris – Akuma No Uta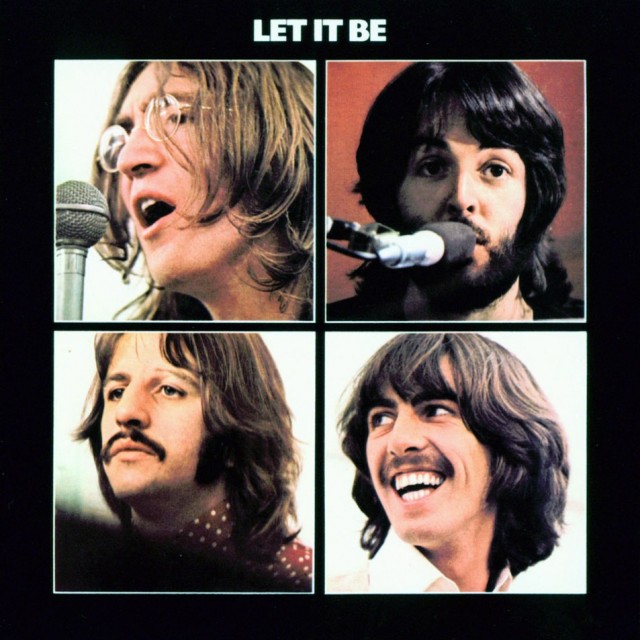 The Beatles – Let it Be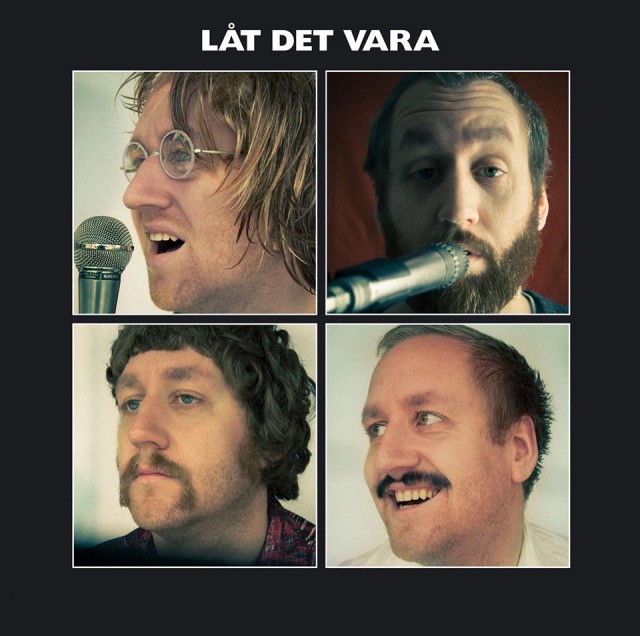 Jonas Kullhammar Quartet – Låt det vara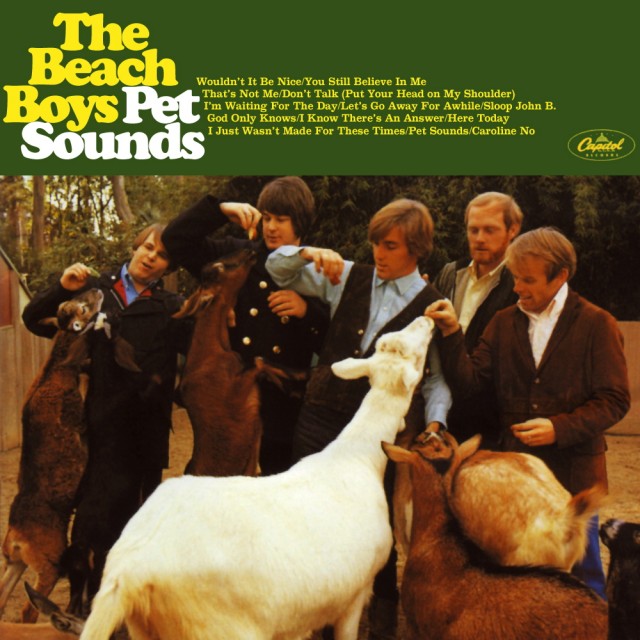 The Beach Boys – Pet Sounds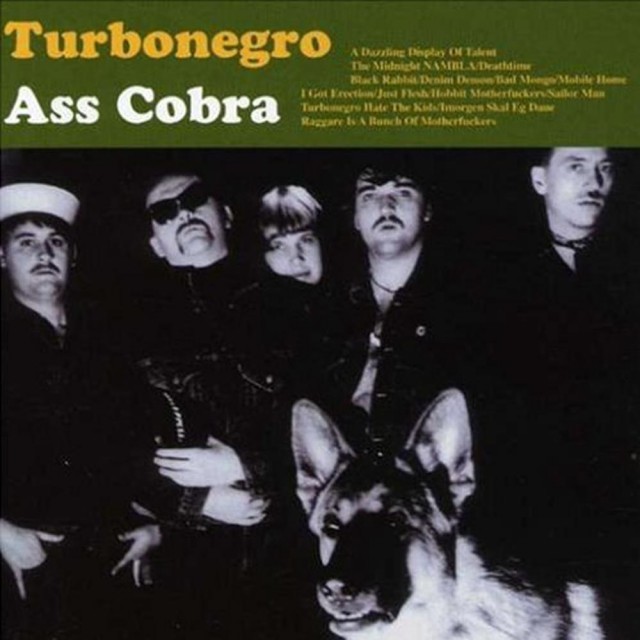 Turbonegro – Ass Cobra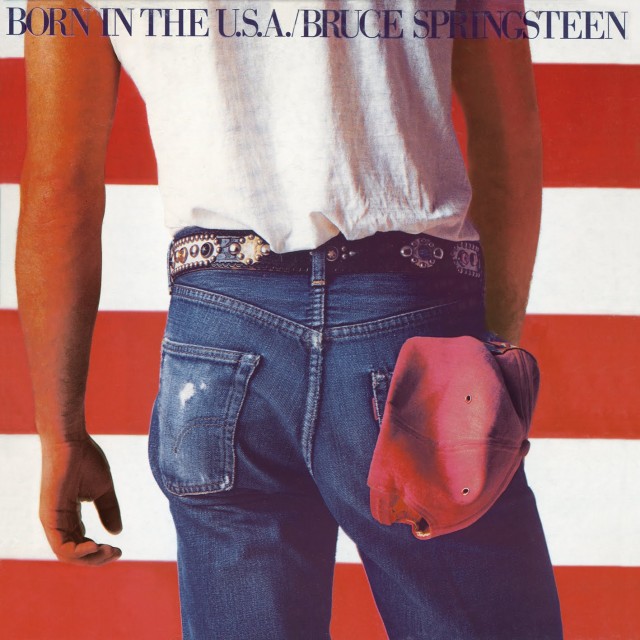 Bruce Springsteen – Born in The U.S.A.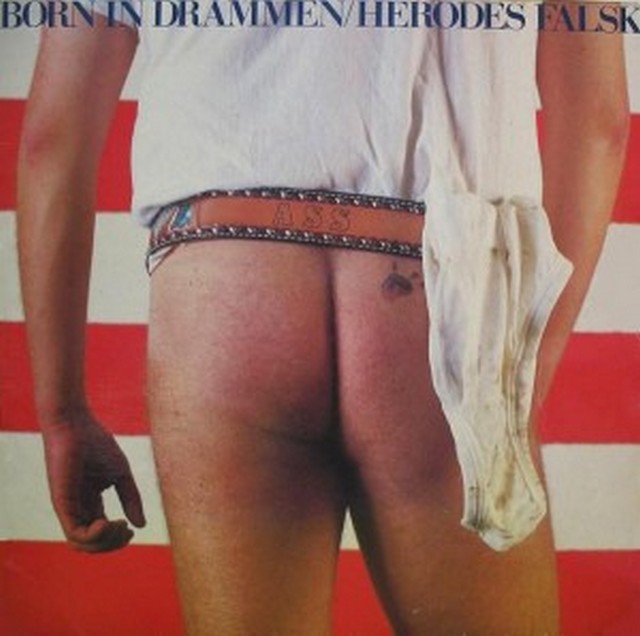 Herodes Falsk – Born in Drammen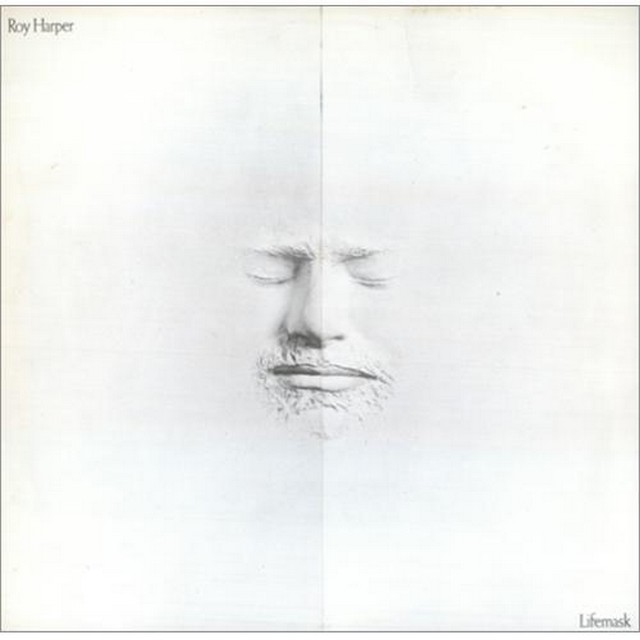 Roy Harper – Lifemask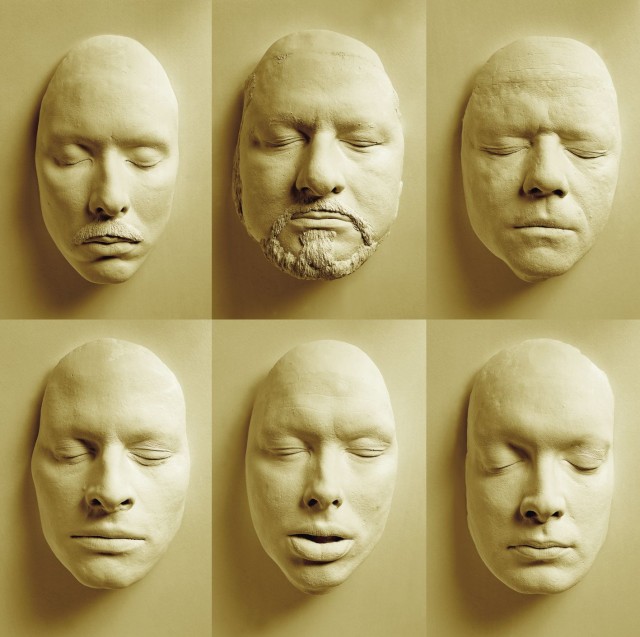 The Soundtrack of Our Lives – Behind the Music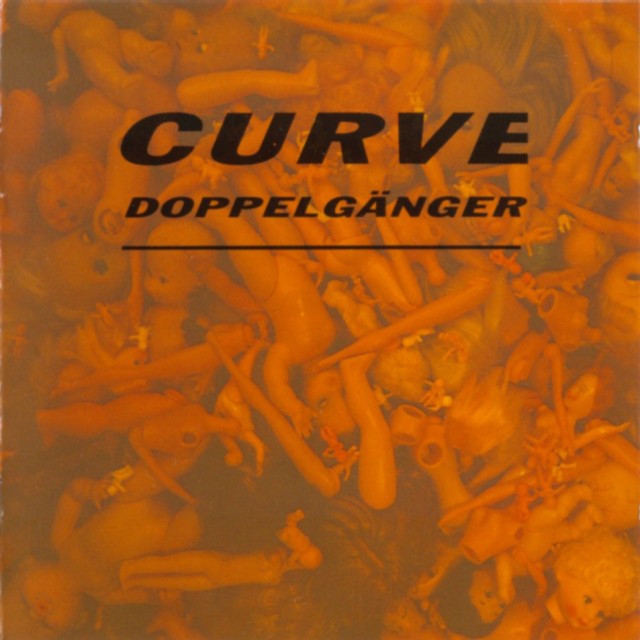 Curve – Doppelgänger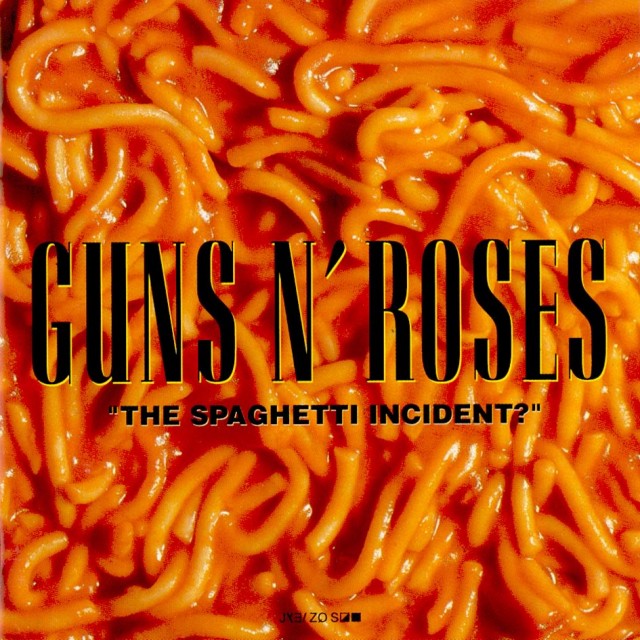 Guns N' Roses – The Spaghetti Incident?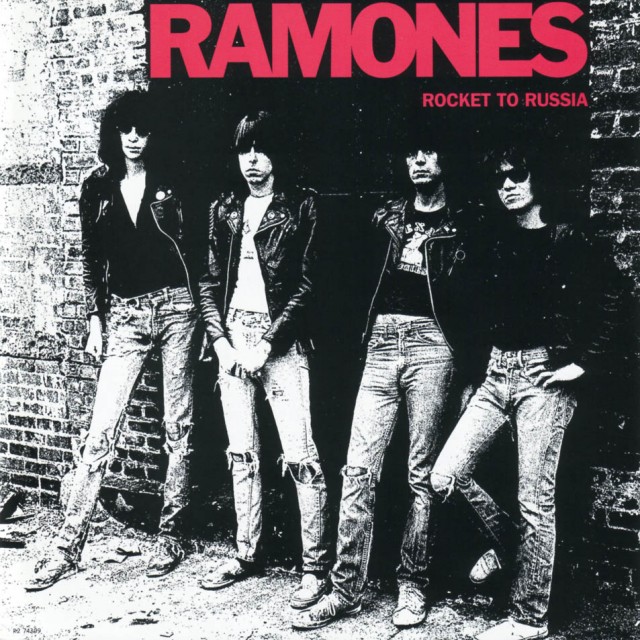 Ramones – Rocket to Russia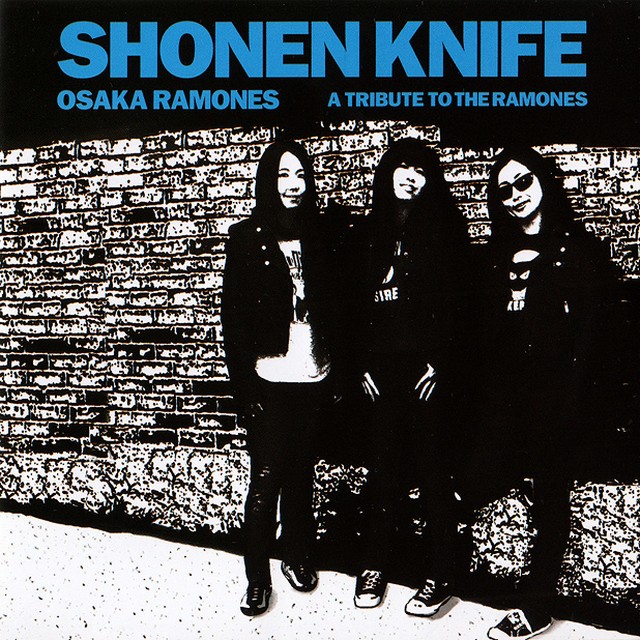 Shonen Knife – Osaka Ramones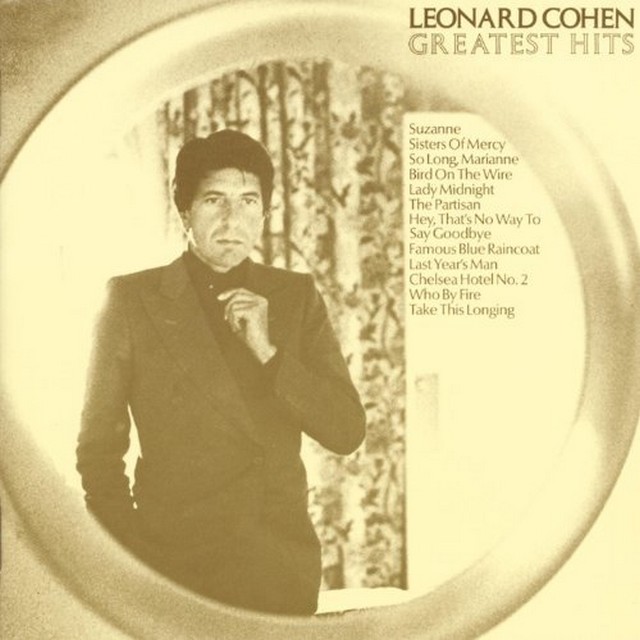 Leonard Cohen – Greatest Hits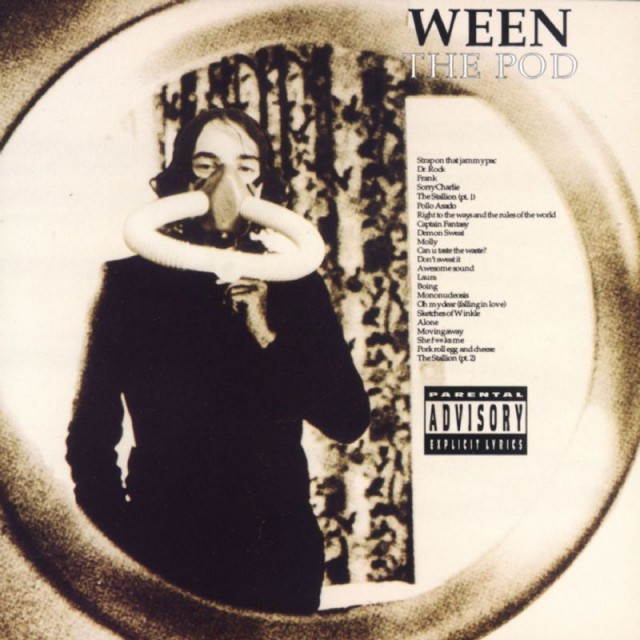 Ween – The Pod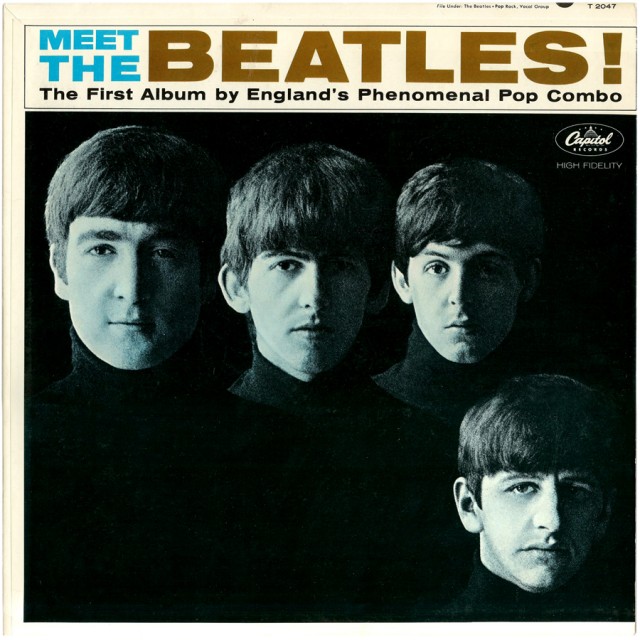 The Beatles – Meet The Beatles!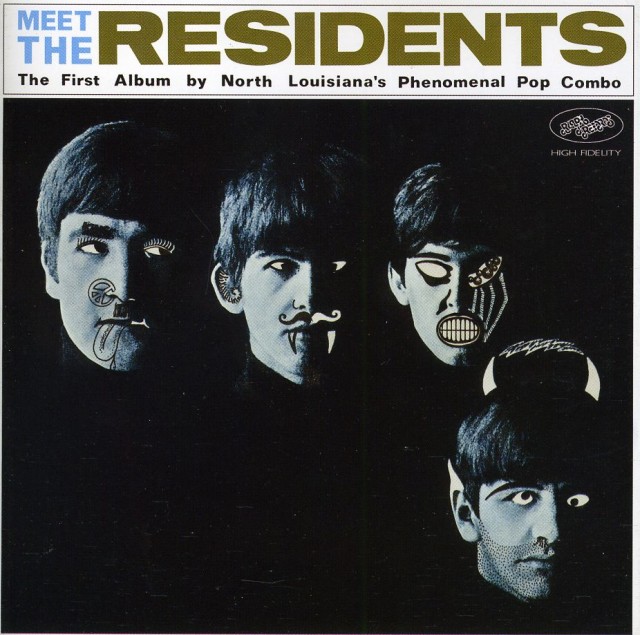 The Residents – Meet The Residents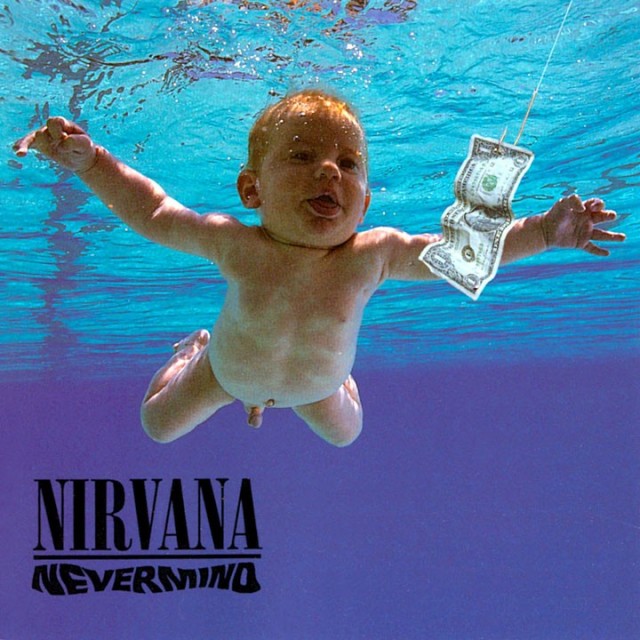 Nirvana – Nevermind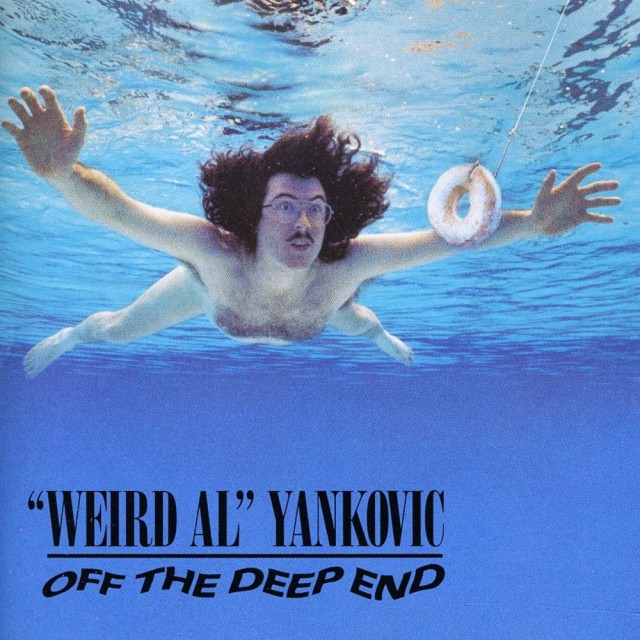 «Weird Al» Yankovic – Off the deep end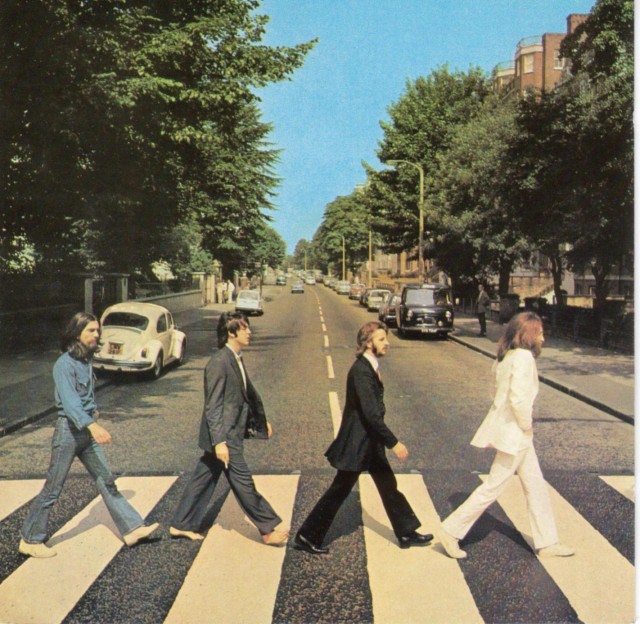 The Beatles – Abbey Road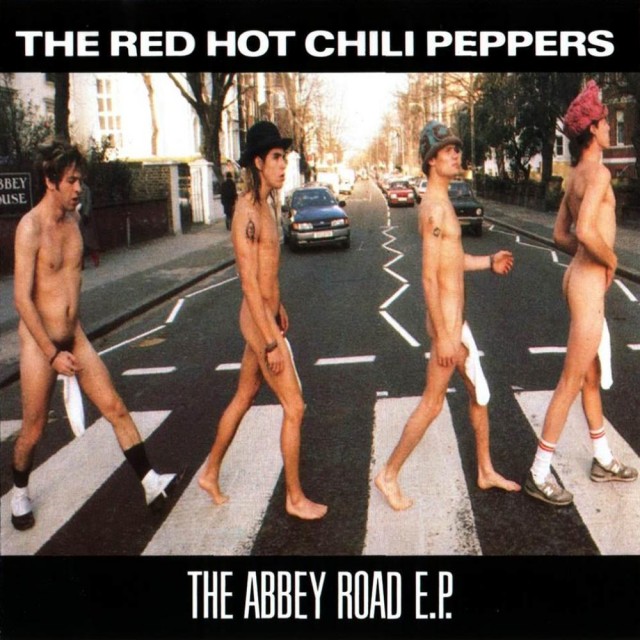 The Red Hot Chili Peppers – The Abbey Road E.P.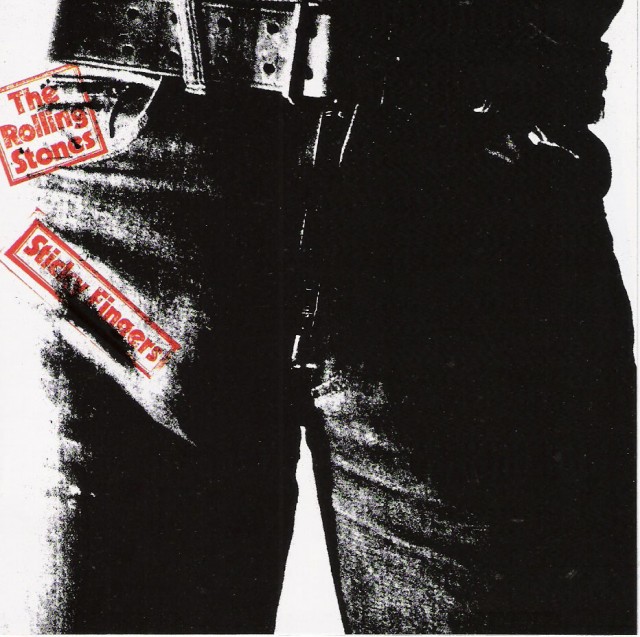 The Rolling Stones – Sticky Fingers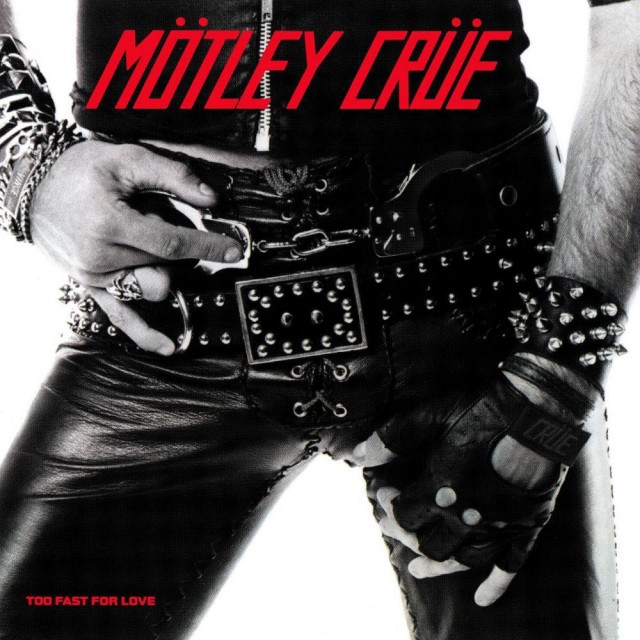 Mötley Crüe – Too Fast for Love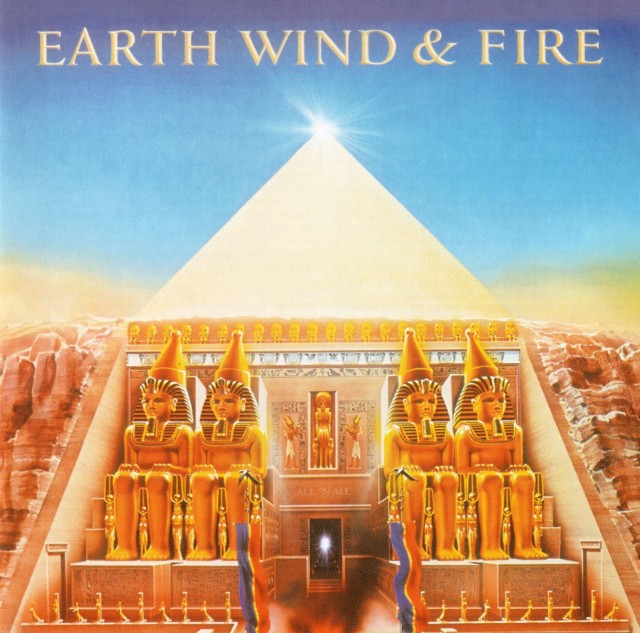 Earth, Wind & Fire – All 'n All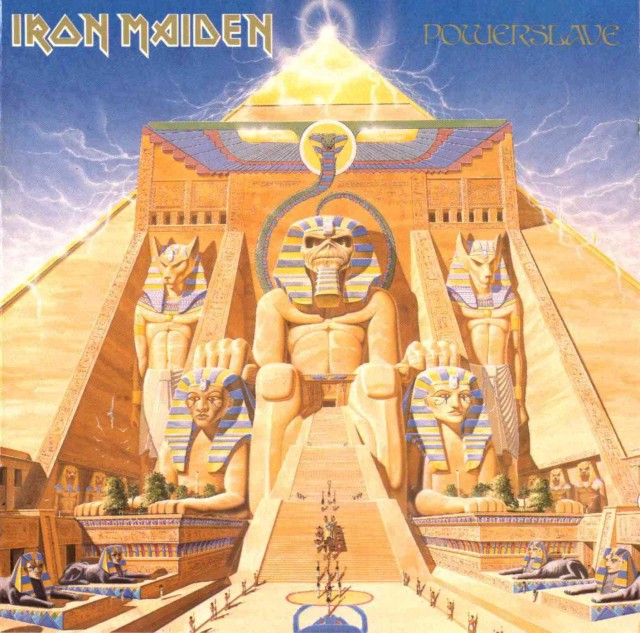 Iron Maiden – Powerslave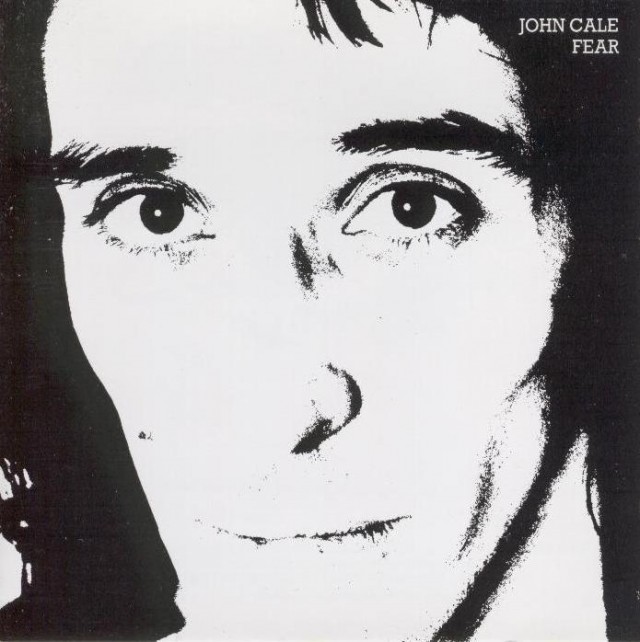 John Cale – Fear
Sharon Van Etten – Tramp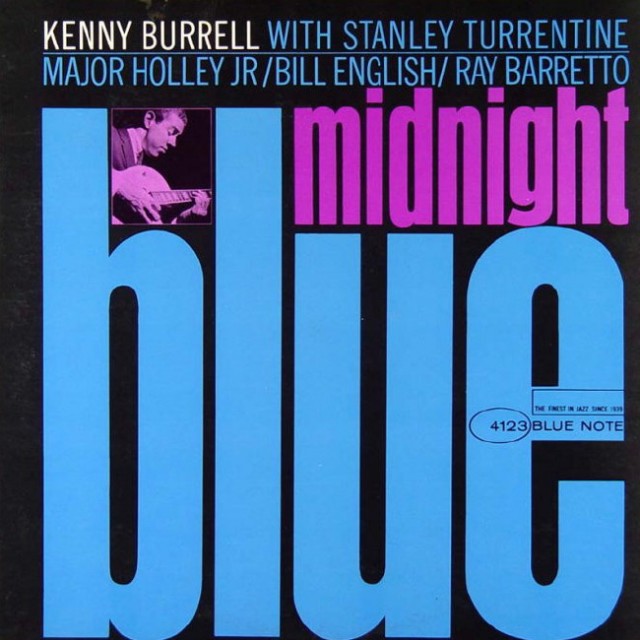 Kenny Burrell – Midnight Blue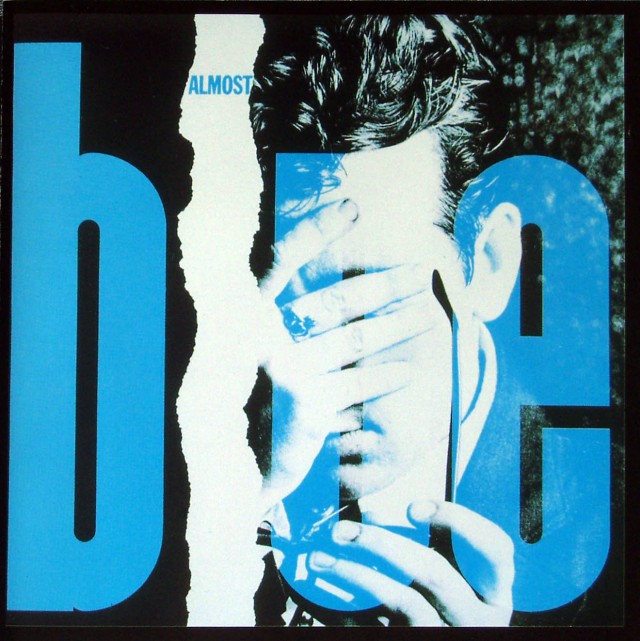 Elvis Costello and The Attractions – Almost Blue
Og så noen artige singler til slutt…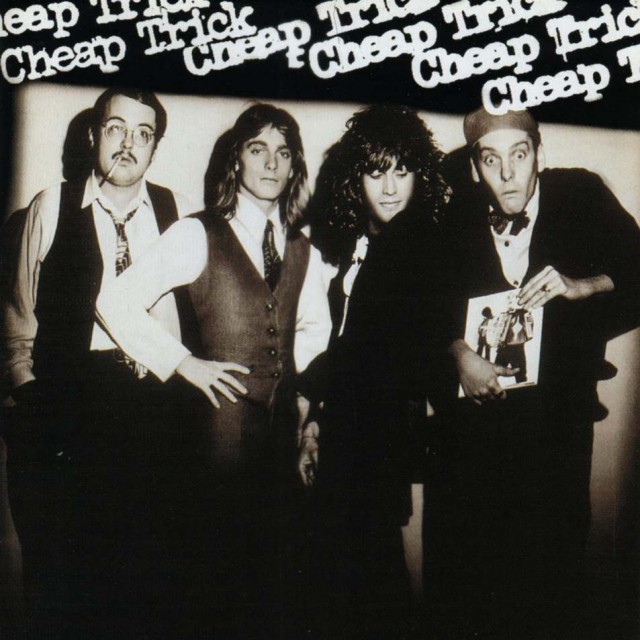 Cheap Trick – Cheap Trick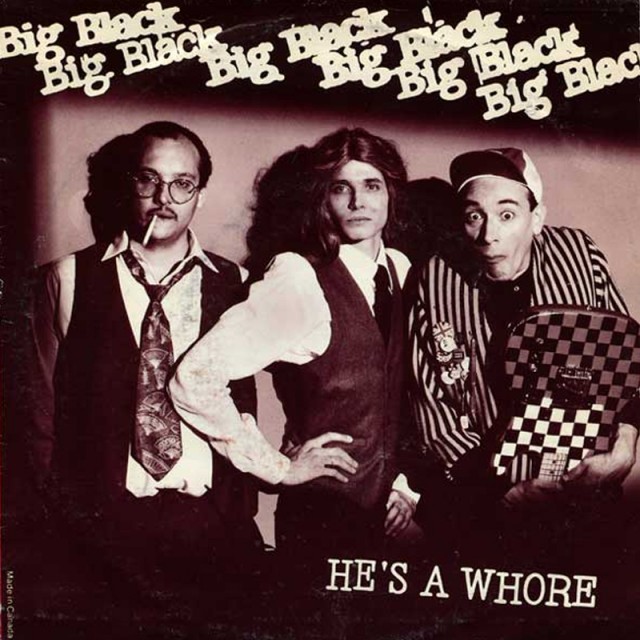 Big Black – He's a Whore, fra albumet Songs About Fucking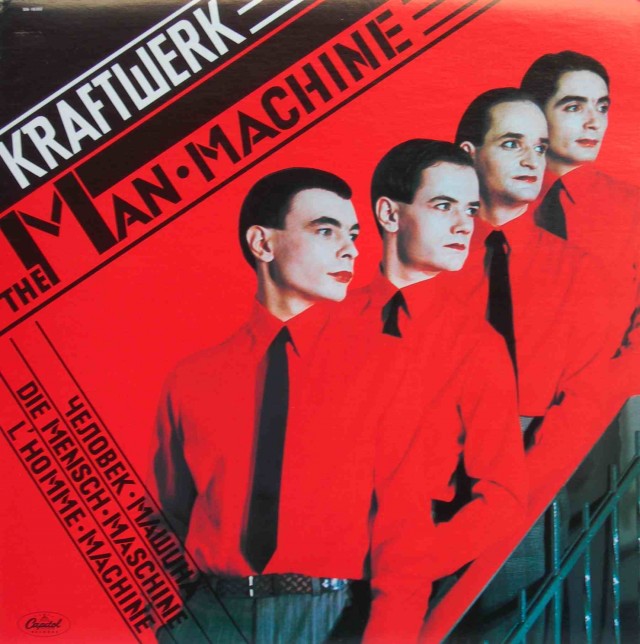 Kraftwerk – The Man-Machine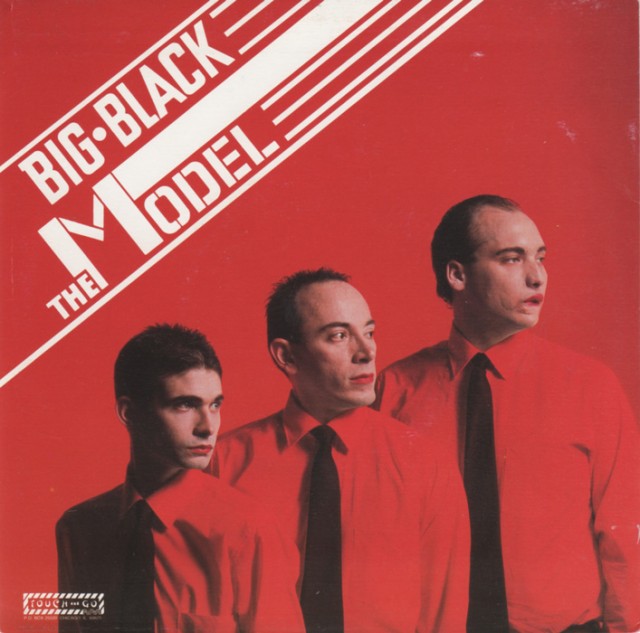 Big Black – The Model, ekstraspor på albumet Songs About Fucking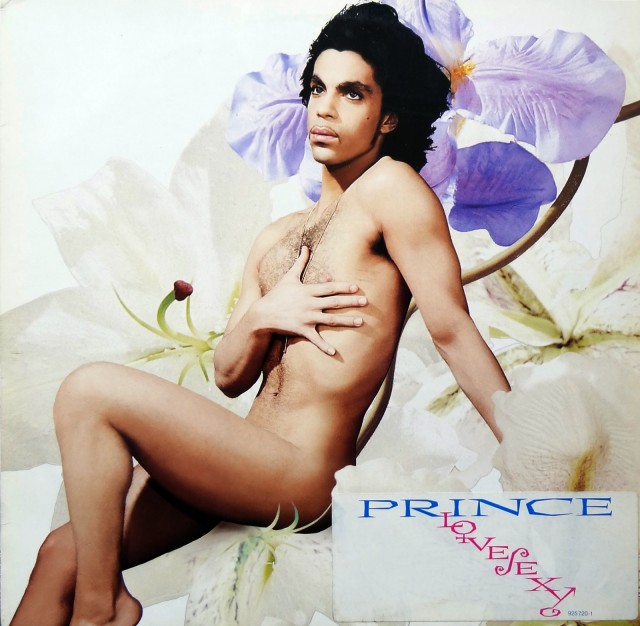 Prince – Lovesexy
Didjits – Lovesicle
Her kan du søke etter og låne musikk, bøker og noter i Deichmans katalog