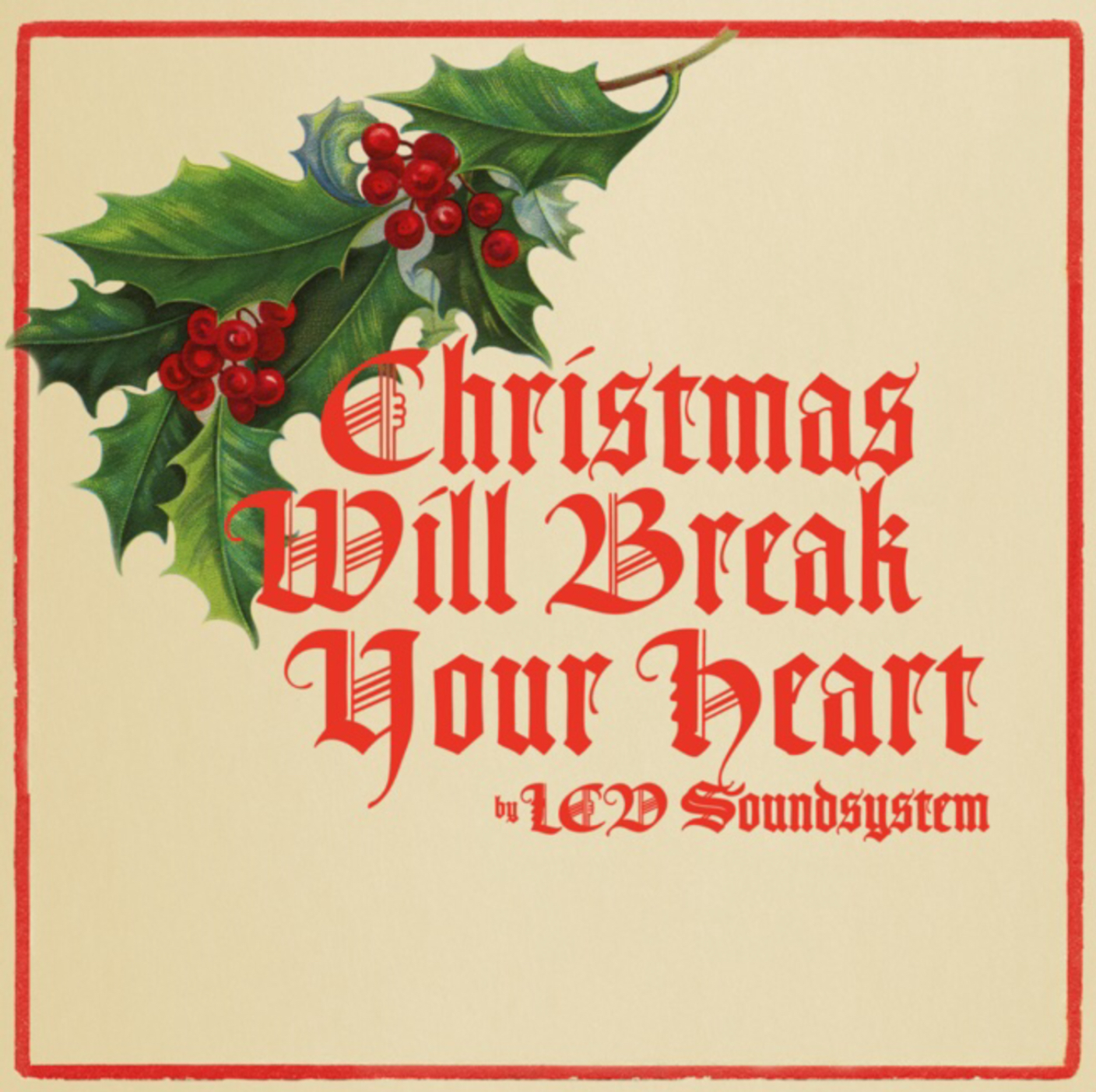 Musikalske julespor – uke 51/2017
De klassiske julesangene får du på radioen og fra kjøpesenterhøyttalere. Her får du en Chris Rea-fri julespilleliste med alternative sanger om jul og snø og bjelleklang:
Bent Inge Hvitstein
The Walkmen – «No Christmas While I´m Talking»
Low – «Just Like Christmas»
Eels – «Christmas Is Going To The Dogs»
Blitzen Trapper – «Christmas Is Coming Soon»
Mazzy Star – «Flowers In December»
The Futureheads – «Christmas Was Better In The 80´s»
Los Campesinos! – «When Christmas Comes»
Laura Marling – «Goodbye England (Covered In Snow)»
The Magic Numbers – «I Don´t Care If It´s Christmas»
Fountains of Wayne – «I Want An Alien For Christmas»
Still Corners – «The White Season»
The Magnetic Fields – «Everything Is One Big Christmas Tree»
The Duke Spirit – «Melt By The Morning»
Marika Hackman – «Driving Under Stars»
Courtney Barnett – «Boxing Day Blues»
LCD Soundsystem – «Christmas Will Break Your Heart»
Stian Bjørnsson Hope
Tracey Thorn – «In the Cold, Cold night»
Sufjan Stevens – «That Was The Worst Christmas Ever!»
The Shins – «Wonderful Christmastime»
Bob Dylan – «Here Comes Santa Claus»
Tom Waits – «Christmas Card From A Hooker In Minneapolis»
Stavanger Energi – «Ka bler det te med den snøen?»
David Jønsson
The Shins – «Wonderful Christmastime»
Rotary Connection – «Christmas Love»
Phoenix – «Alone on Christmas Day»
Vazelina Bilopphøggers – «Hem att tel jul»
Vince Guaraldi Trio – «Skating»
Big Star – «Jesus Christ»
The Band – «Christmas Must Be Tonight»
Nils Bech – «O Helga Natt!
Darlene Love – «Christmas (Baby please come home)»
Joseph Washington Jr. – «Merry Christmas»
Ramones- «Merry Christmas (I Don't Want To Fight Tonight)»
Restore To Past – «Christmas Flight»
Jørgen Strømme
The Wedding Present – «Step Into Christmas»
Jim Jensen's Hawaiians – «Moon Of Manakoora»
Azekel – «Chronophobia»
Zebra – «Christmas Morning»
Afrikan Sciences – «Circuitous»
John Fahey – «Medley: Hark, The Herald Angels Sing / O Come All Ye Faithful»
Lapalux – «Make Money»
Snoop Dogg – «Santa Claus Goes Straight To The Ghetto»
Gostface Killah – «Ghostface X-mas»
Busta Rhymes – «Grinch 2000»
The Dø – «Keep Your Lips Sealed»
Crumbling Ghost – «The Good Old Way»
St. Paul's Cathedral Choir – «The Coventry Carol»
His Clancyness – «Run Wild2
Slow Club – Silent Night
Brage Tuflåt
Hilma Nikolaisen – «Merrily Merrily»
Remington Super 60 – «Another Christmas Song»
The Smashing Pumpkins – «Christmastime»
The Hives and Cyndi Lauper – «A Christmas Duel»
Victor Josefsen
The Raveonettes – «Come On Santa»
Galaxie 500 — «Listen, The Snow Is Falling»
Kurt Cobain & William S. Burrough – «The Priest They Called Him»
Sunturns – «I Do»
Popface – «Julesang»
Backstreet Girl – «Merry Jingle»
Glasvegas – «A Snowflake Fell And It Felt Like A Kiss»
Haust / Okkultokrati – «No Christmas»
Cocteau Twins — «Frosty the Snowman»
Clap Your Hands Say Yeah – «In This Home On Ice»
Pretenders – «2000 Miles»
Crocodiles & Dum Dum Girls – «Merry Christmas Baby (Please Don't Die)»
Sjekk også:
Alternativ juleplayliste – Jan Thomas Hasselgreen, Nordpolen musikklubb
Plan 9 – tidenes beste julesingel
The Chairs – julesymfoni for ensomme sjeler
En juleremiks – juleindiepopbandet Sunturns
Sunturns – verdens eneste juleindiepopband
Stavanger Energi har laget den beste julesangen siden..
Hilma Nikolaisen – en av våre julelåtfavoritter
Elin Kåven – samisk julelåt om det troll-lignende vesenet Stállu
Gringo Bandido – egenkomponerte julelåt
Jim Protector – Merry Christmas Charlie Bukowski (musikalske sidespor)
Jim Protector – Xmas tears (a labor of love)
Katzenjammer – Fairytale of New York
Her kan du søke etter og låne utgivelser av disse og andre artister i Deichmans katalog.